In this power packed vlog from Mississippi youth pastor and DYM Author James Howard, we hear three ways to Level Up Your Games in Your Service. Check it out below!
Here's a quick overview of what he covers, but watch for a deeper dive into each of these points:
Find a Game that isn't Lame. 
Look for games that interesting, exciting, and/or engaging for the age level you are working with
Find High Quality Games
Pay attention to the ease of gameplay
Execute the Game Well
Have it prepped well before the program
Do a test run
Get a competent, energetic, and engaging host
Kill it Before it Dies. Signs of Game Death:
Low room engagement
Crowd confusion
Host is giving up
Got any tips you would add? Put them in the comments below!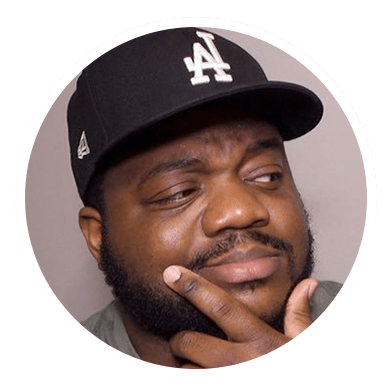 James has been a youth pastor for over 13 years! He's currently serving students at a multi-ethnic church in southern Mississippi. He loves creating games and videos to help students have fun, because fun is such a great way to break down any walls they might have up – hopefully allowing them to be open to the Gospel!
DYM Gold Members got James' game: Body Language for free this month! Check it out here or become a Gold Member and get free resources each and every month!