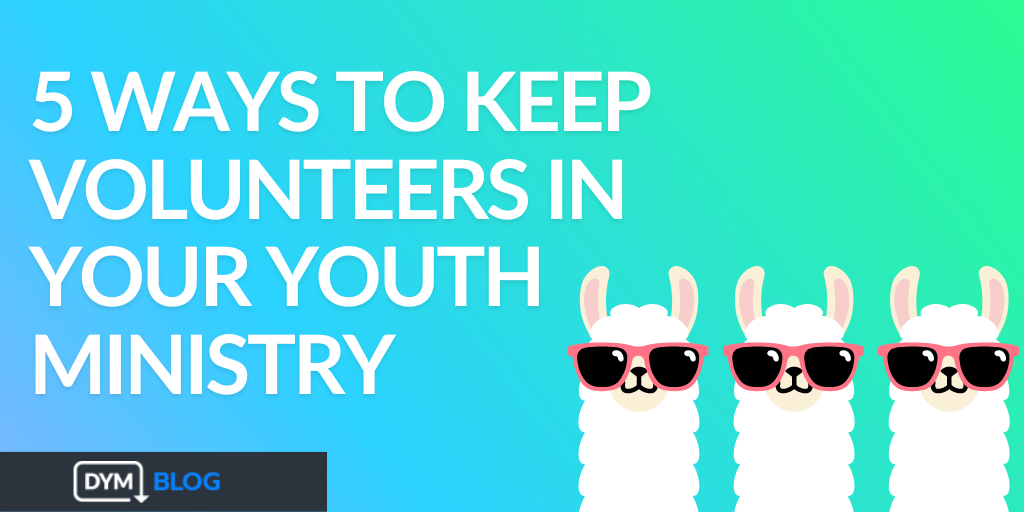 As a youth pastor, one of the most critical aspects of your ministry is retaining volunteer leaders from year to year. Volunteers play a vital role in the growth and development of your youth ministry, and their dedication and commitment can significantly impact your students' lives.
However, retaining volunteer leaders can be challenging, especially if you don't have a solid plan. In this blog post, we'll explore some practical tips and strategies for retaining your volunteer leaders from year to year.
Communicate regularly
Communication is key to building strong relationships with your volunteer leaders. Make sure to communicate regularly with them throughout the year. This can include regular meetings, phone calls, or emails to keep them up-to-date with the latest developments in the ministry. You can also use this time to ask for their feedback and input, which can help to make them feel valued and appreciated.
Provide training and resources
Investing in your volunteer leaders' training and development is crucial to retaining them from year to year. Regular training sessions and resources can help equip them with the skills and knowledge they need to be effective in their roles. This can include training on specific topics such as leadership, mentoring, or counseling.
Recognize and appreciate their efforts
Volunteer leaders often put in a lot of time and effort into their roles, and it's important to recognize and appreciate their efforts. Take the time to acknowledge their hard work, whether it's through a simple thank-you note or a more formal recognition program. This can help to build a sense of loyalty and commitment to the ministry.
Provide opportunities for growth
Volunteer leaders are often looking for opportunities to grow and develop their skills. Providing growth opportunities can help to retain them from year to year. This can include leadership roles, mentoring opportunities, or opportunities to lead small groups or events. You may benefit from creating a volunteer pipeline where volunteers can add responsibilities over time. By providing growth opportunities, you can show your volunteer leaders that you value their contributions and are invested in their development.
Build a sense of community
Finally, building a sense of community among your volunteer leaders can help to retain them from year to year. Encourage them to build relationships with one another inside and outside the ministry. This can include social events, team-building activities, or simply creating opportunities for them to connect with one another.
In conclusion, retaining volunteer leaders from year to year is crucial to the success of your youth ministry. By communicating regularly, providing training and resources, recognizing and appreciating their efforts, providing growth opportunities, and building a sense of community, you can build a loyal and committed team of volunteer leaders who will help to take your ministry to the next level.
Want some help with your volunteers? Check out these resources from DYM!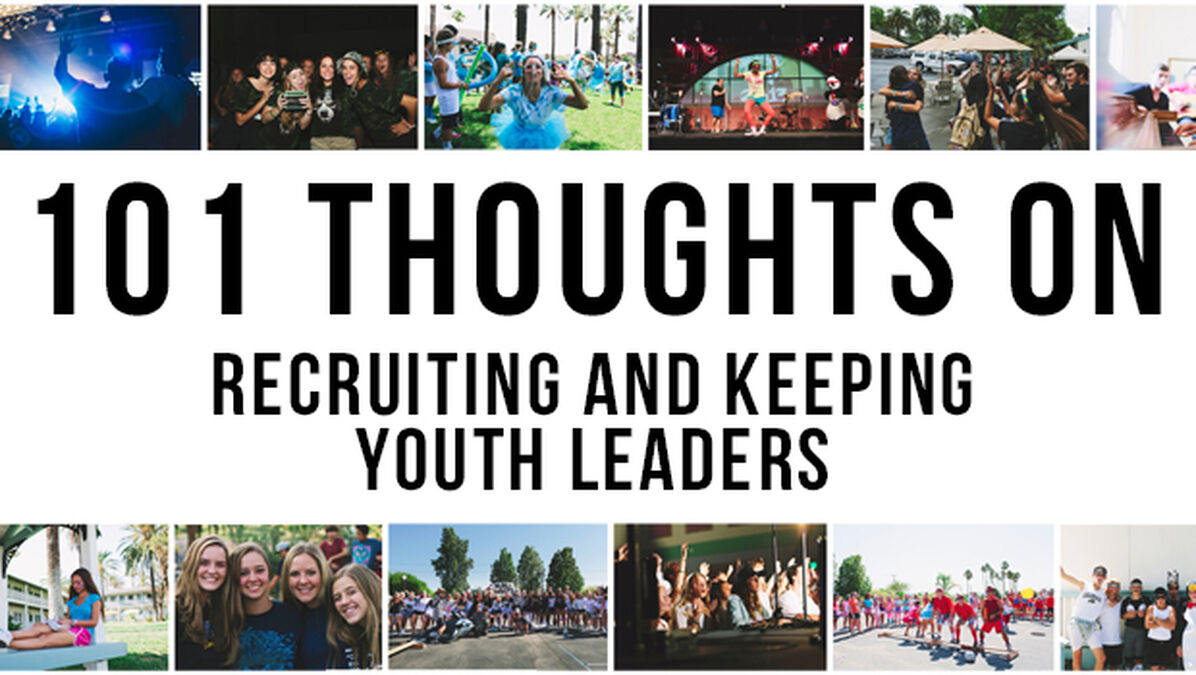 Have you ever needed more youth leaders? Have you ever had a struggle finding the right one? Well, this very practical ebook will help you be more effective with volunteers. These ideas are trench-tested and they work! They will work in all churches, regardless of size, location, and denomination. If you get one great idea… it's worth the price, but you'll find many that you can use to create a stronger volunteer youth ministry team. Read it here!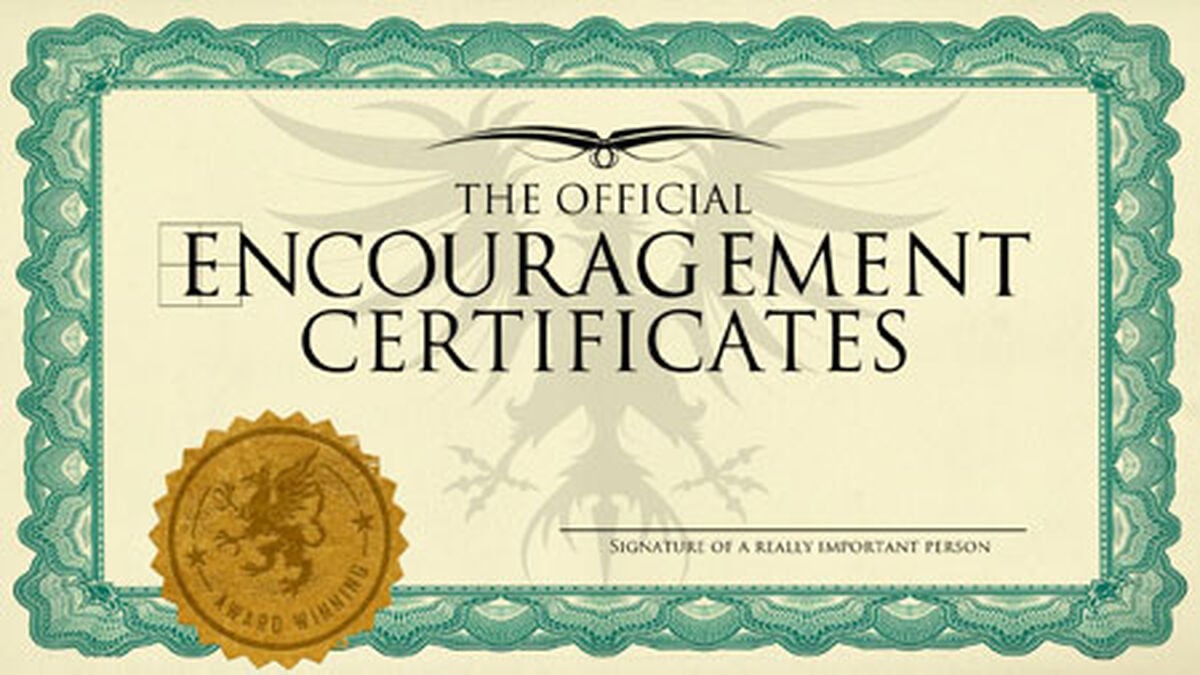 These certificates are a fun way to show some appreciation to a student or volunteer. You can either open the file and hit print with the ready to go certificates, or write your own custom message on our blank templates. All graphics are full print resolution for an 8.5 x 11. Grab them here!