It's that time of the year again! No, not spring break or Easter, it's March Madness! For those of you who are not familiar, March Madness is the NCAA Division I men's basketball tournament, where 68 teams compete to be crowned the national champions. But why should basketball players have all the fun? As a youth pastor, I believe that youth ministry deserves its own March Madness bracket. So, I've put together the ultimate showdown of youth ministry snacks. Let's dive in!
The Bracket:
Round 1: The Salty Snacks Region
In the first region, we have the savory snacks that make your mouth water. These are the snacks that satisfy your cravings and keep you coming back for more. Here are the match-ups:
Popcorn vs. Pretzels
Chips and Salsa vs. Cheez-Its
Trail Mix vs. Goldfish Crackers
Beef Jerky vs. Chex Mix
Round 2: The Sweet Snacks Region
In the second region, we have the sugary snacks that make your taste buds dance. These are the snacks that give you a rush of energy and make you feel good. Here are the match-ups:
Candy Bar vs. Cookies
Brownies vs. Gummy Bears
Fruit Snacks vs. Donuts
M&M's vs. Twizzlers
Round 3: The Healthy Snacks Region
In the third region, we have the snacks that are good for you. These are the snacks that give you the nutrients and vitamins you need to stay healthy. Here are the match-ups:
Granola Bars vs. Apple Slices
Carrot Sticks vs. Rice Cakes
Trail Mix vs. Yogurt Cups
Popcorn vs. Veggie Straws
Round 4: The International Snacks Region
In the fourth region, we have the snacks from around the world. These are the snacks that introduce you to new flavors and experiences. Here are the match-ups:
Pocky Sticks vs. Biscuits
Taco Chips vs. Pita Chips
Chocolate Croissants vs. Samosas
Falafel vs. Spring Rolls
After a tough competition, it's time to decide who will come out on top as the ultimate youth ministry snack champion. Now it's your turn to fill out the bracket and choose your favorite snacks! Maybe even print it out and use it with your students this week to see what snacks they like the most?
Check back to see who the ultimate winner is. Who will reign supreme as the snack of choice for youth ministry?
Need some bracket-themed youth group ideas? Check these great ones out from DYM!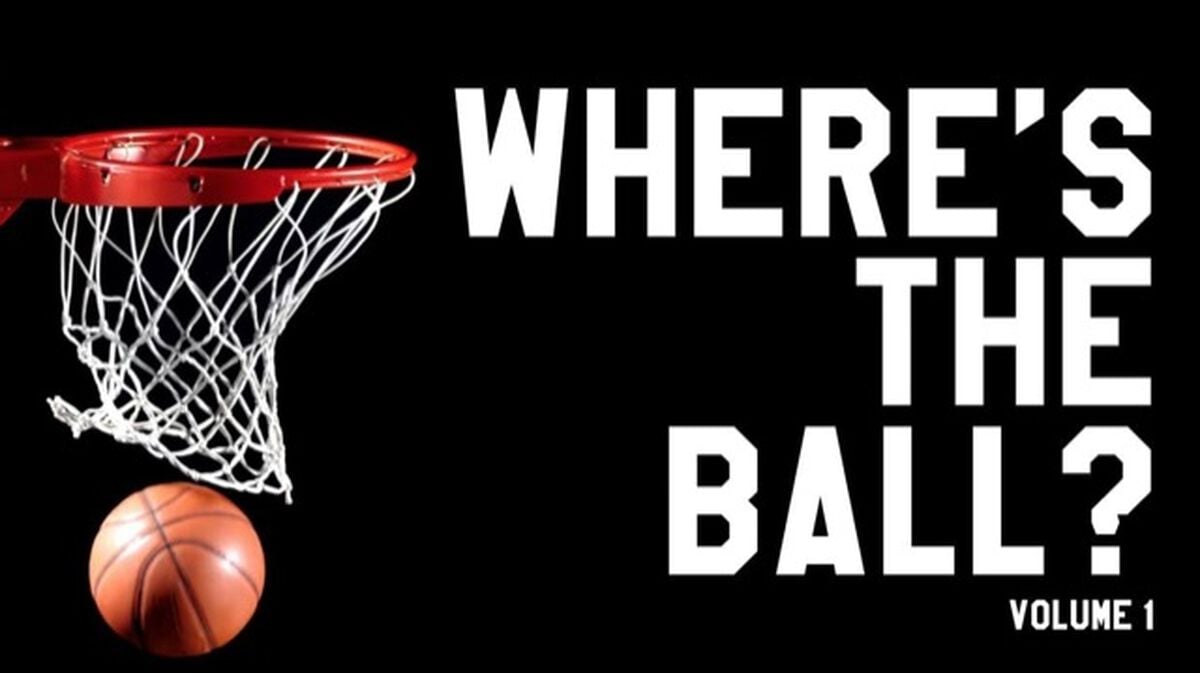 With this game, you'll be asking your students to do something that sounds relatively simple, but ends up being a lot harder than it sounds. Just pick which of the basketballs is actually the real basketball.
You could easily do this as an upfront game, as a move around the room to vote-type game, or (for the super high-tech) you could even do a vote-by-text campaign. Tons of potential here.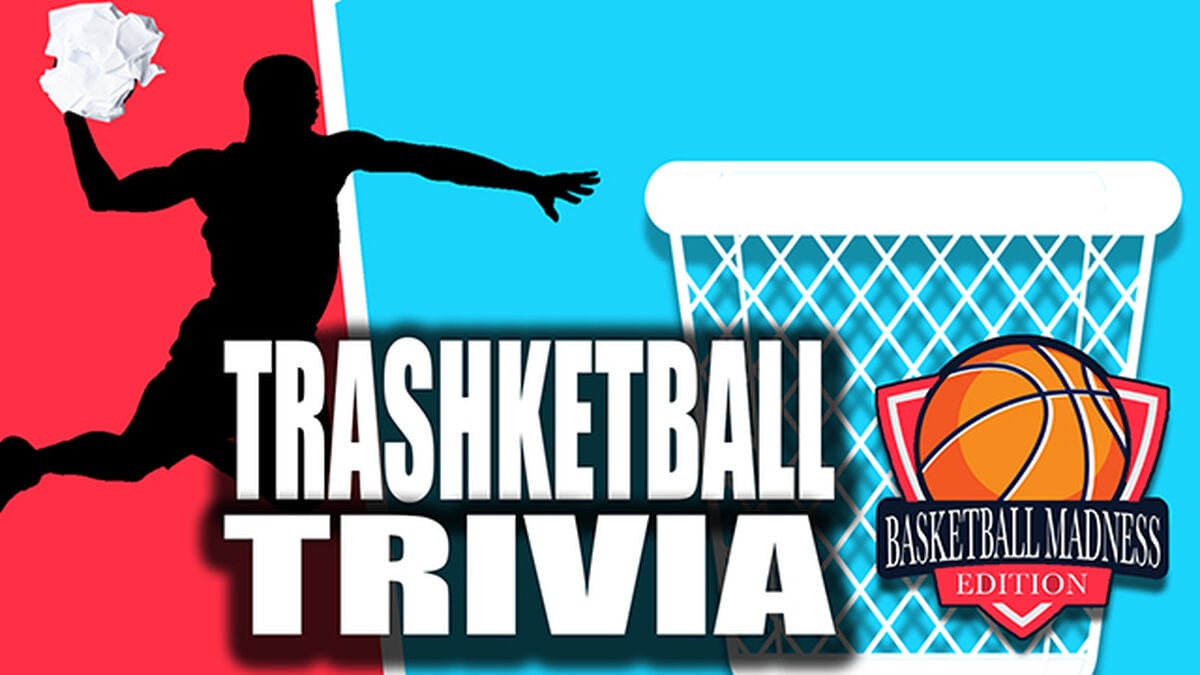 Trashketball Trivia is the ultimate March Madness game for students! In this high-energy screen game, students will test their knowledge of college basketball trivia while getting a chance to show off their shooting skills.
Here's how it works: players will be asked a series of March Madness trivia questions. If they answer correctly, they'll get the chance to shoot a paper ball into a trash can for points. Students can decide to shoot for 2 points or go long-range by shooting for 3 to score for their teams.