We all know how hard it can be to get our students excited for upcoming events like retreats and dance parties and whatever else you might have on your calendar for the year. Whether it's because there are a hundred other things on their calendar or they haven't checked their email, social media, bulletin, or the youth room announcement board, students can sometimes lack the hype we'd love for them to have.
Here are a few tips to help get your students motivated and participating!
1. Get them involved in the planning process. Encourage your students to come up with ideas for the event. Have them help plan activities, pick a theme, and design promotional materials. To get them involved in the planning process, you could start by having a brainstorming session with your students. Let them come up with ideas for activities, themes, and promotional materials. You could also have a voting session where they can vote on the ideas they like best.
2. Create a "Countdown to the Event". Have your students track the days leading up to the event and post photos or videos on social media. You could create a countdown calendar for your students to follow. You could also have them post pictures or videos on social media of them getting ready for the event with the hashtag #countdown2event.
3. Have fun and be creative with promoting the event. Have your students create fun videos or memes to share on social media and with their friends. To get your students excited about creating promotional materials, you could offer a prize for the best video or meme. You could also have them post the promotional materials on their own social media accounts to reach more people.
4. Share stories. Have your students share stories of past events and the experiences they had. Hearing stories of past events will help get your students excited for the upcoming event and give them something to look forward to. You can also ask your students to think of ways they can make the upcoming event even better than the last one.
We hope these tips help you get your students excited and ready to participate in your upcoming event. We can't wait to hear how it goes!
Need to generate some hype right before an event? Check out this Dancing Beast Countdown from Matthew McNutt!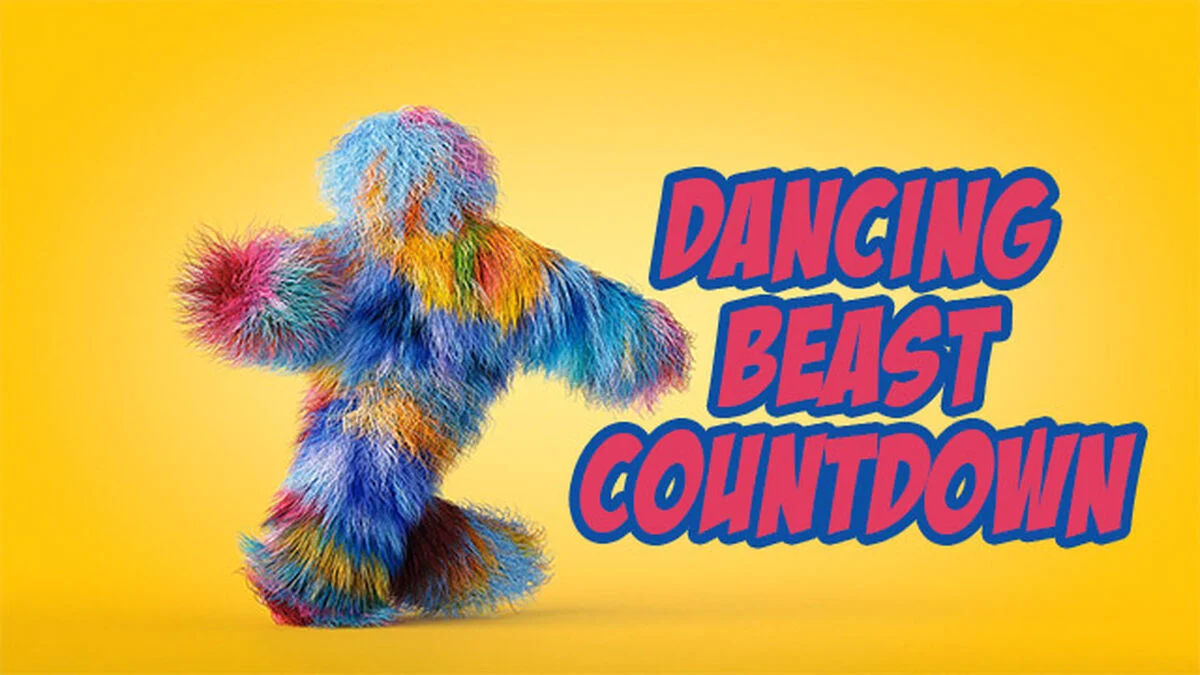 It's a hairy beast dancing for five minutes to fun music. What more could you want in a countdown video?
Gold member's got this for free this month! Want to check out what all you could get by going Gold? Click here to see all the great member perks INCLUDING some sweet new Co-Leader credits!