One of my biggest challenges in youth ministry has always been getting students involved in serving in ministry. Logically I see the value, but practically I always struggle finding time to train students. I also convince myself that I can do things better than students, so having them serve will mean a diminished program. However, we all know our Ephesians 4:12 job description to "equip the [students] for the work of the ministry." What I needed was a system—some sort of process to get students equipped and then empowered to serve.
The solution in this season of ministry has been hosting a Serve Night Training. To get to that event, I needed:
Various Serve Teams for students to be on
Multiple volunteer adult leaders to coach them
A training event
Serve Teams: For the sake of getting started, my team decided to focus our Serve Teams (you can call them ministries, volunteer teams, or whatever fits your church lingo) on our Youth Ministry main program. Sure there are roles outside of our main program, and students can get involved in the various teams with the main church but we wanted a starting ramp for getting new students to serve. We landed on 4 teams students could consider.
Praise Team
Welcome Team
Prayer Team
Crew Team (setup and teardown)
Volunteer Adults: Next each adult on my volunteer staff took ownership of one of the teams. Every team has multiple adults assigned to it, so everyone has a role. The adults chose teams they had knowledge and ability in, so I didn't need to train them.
Serve Night Training: This was the key to the success we have seen! In the late summer, before our main program kicked off again for the school year, we hosted a night for anyone interested in joining the Serve Teams. After a short teaching on ministry from me, we split students into 4 groups. Each of my adult leaders were stationed in various parts of the church building, ready to lead a small group through their ministry. Students went on a rotation through each ministry location. At each spot, the adult would give a 10 minute explanation for their ministry, and even a demonstration. For instance, the Crew Team actually setup our 9 Square and tables and chairs, then the next rotation they took down the 9 Square and put the chairs away. Every student got to experience each of the 4 ministry areas, and at the end of the night we brought everyone back together. The challenge for every student was to sign up for a Serve Team based on what they experienced that evening. We had 100% of students sign up to be part of at least one team!
Getting students serving has been such a blessing to me as the youth pastor. It has also given my adult leaders some extra buy-in to what we are doing. But the best part is seeing students become equipped, empowered, and growing in passion for serving Jesus!
Gold Members get Ken's resource, Turkey Trot, free with their Gold Membership this month! Are you a Gold Member? Go download his great game! Are you not a Gold Member yet? What are you waiting for? Hop on the greatest deal in the history of youth ministry!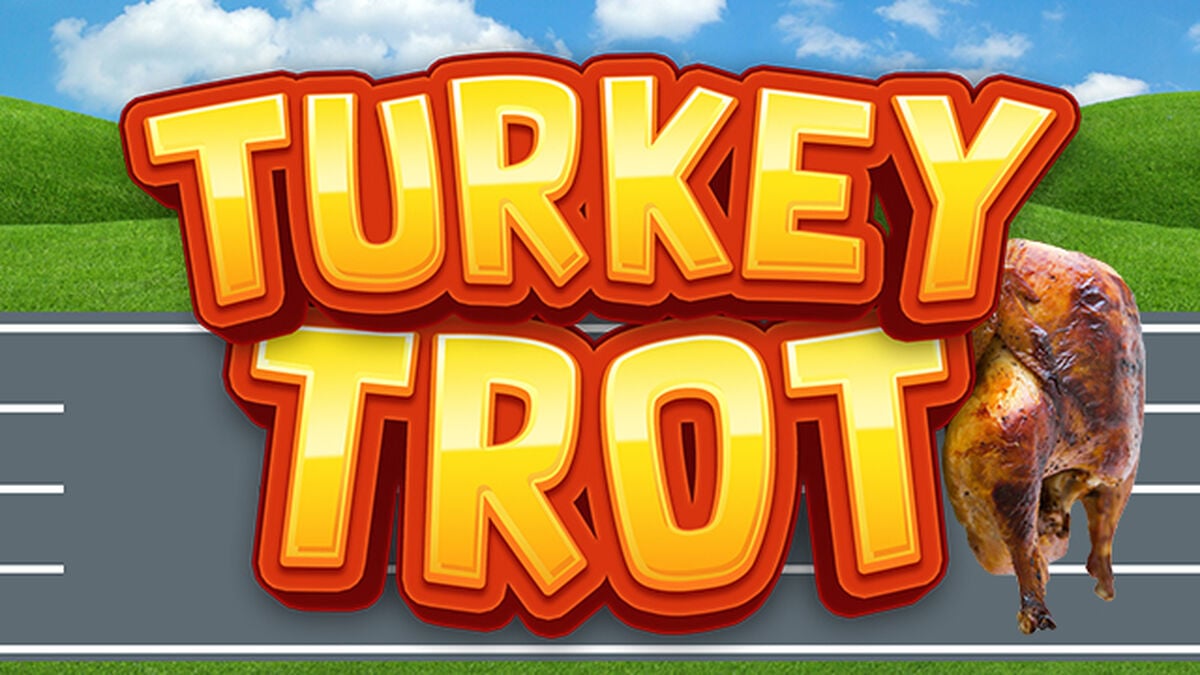 Get the whole room moving and gobbling as they root for their favorite turkey! Simply have students guess which turkey will win the race and let the video run. You can have the winners move on to the next round or keep everyone playing and just keep score. Use the four corners of your room to select the turkey colors, or simply have students hold up their fingers for the turkey of their choice.