With COVID shutdowns at the end of the year, many of us are quickly finding ourselves needing to do our Christmas Party programming online. A few amazing youth workers (Isaac Leimeister, Samantha McEnhimer, Angel Myers, Rob Monroe, Jason Rysdyk, Richard Ball, and David Paukovitz) and I got together for a think tank to discuss how we would tackle this issue for own ministries. Let me tell you, the results were pure genius!
Icebreakers & Games 
What would a party be without a few simple and silly games? While everybody has different ideas on what to play, we all agree that variety in how people can play is very important. There are some kids who may not have fast internet or who aren't good typers, and if they are constantly losing to someone who is quicker, you've got a Grinch on your hands. We suggest you use one medium of interacting no more than once to keep the playing field even.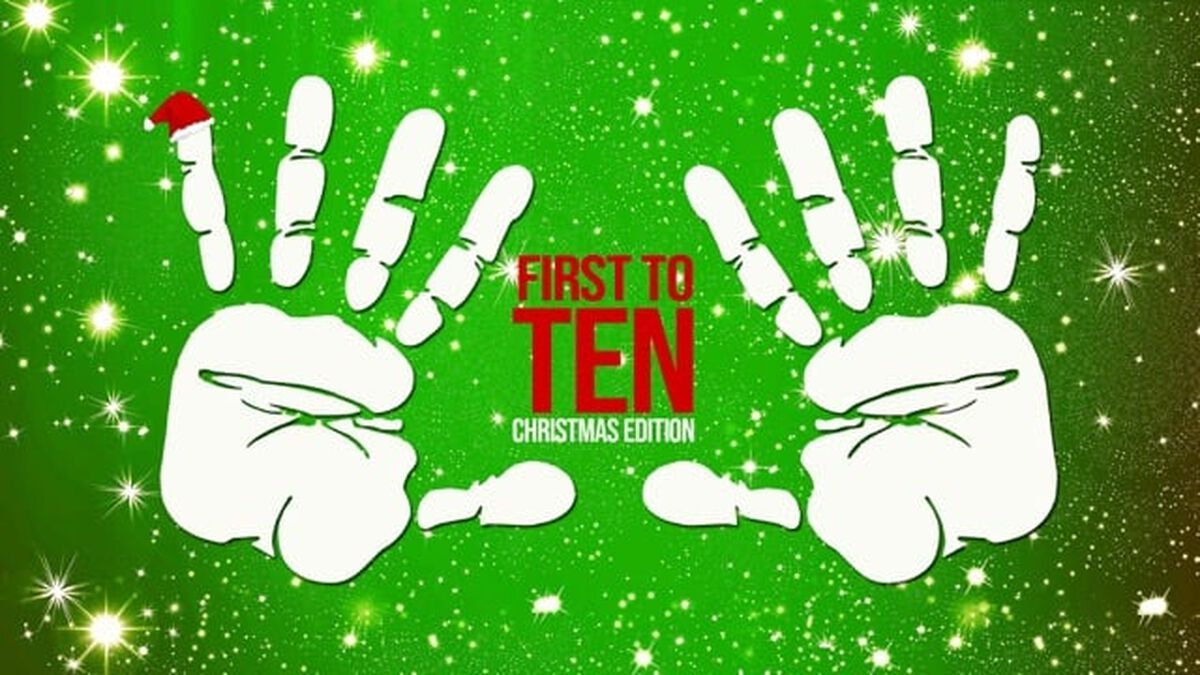 The Big Enchilada (AKA the Main Event) 
You probably want to have a major hook that you can be hyping up on your social media prior to this event. 
Speaking of Game Show style… this is hot off the press:
This beauty is a sixty-minute, done-for-you, ONLINE Christmas Trivia Party that will pit students and leaders against each other with Christmas-themed questions and is designed for use online. This event is intended to encourage small groups to grow closer together and work together throughout the event. There are three rounds of trivia questions students will have to answer. To make the evening even more engaging, there are fun Zoom games in between trivia rounds, as well as some other interactive elements during the night. This is perfect for anyone looking for a low-preparation, ready-to-go event with everything you need to have an excellent Christmas party this season online!
A Meaningful Word
If this is when kids are tempted to turn off the camera and check their Insta, consider these creative ways to engage your students with life-giving encouragement about Jesus: 
We hope these ideas can help you feel confident as you plan your Christmas Party online. In this crazy season and year, lean on fellow youth workers for support  – no one has to go it alone!
God bless your ministry this Christmas season! 
Kyle Creel is the Next Generation Pastor for the River's Edge Church in Iowa Falls, Iowa, a DYM Author, Co-Host of "The Small Town Youth Ministry Podcast", and an all-around nerd.
"I want to see youth workers reach teenagers, and do so feeling equipped and encouraged. Feel free to contact me if you ever want to collaborate or have questions about any resources!"