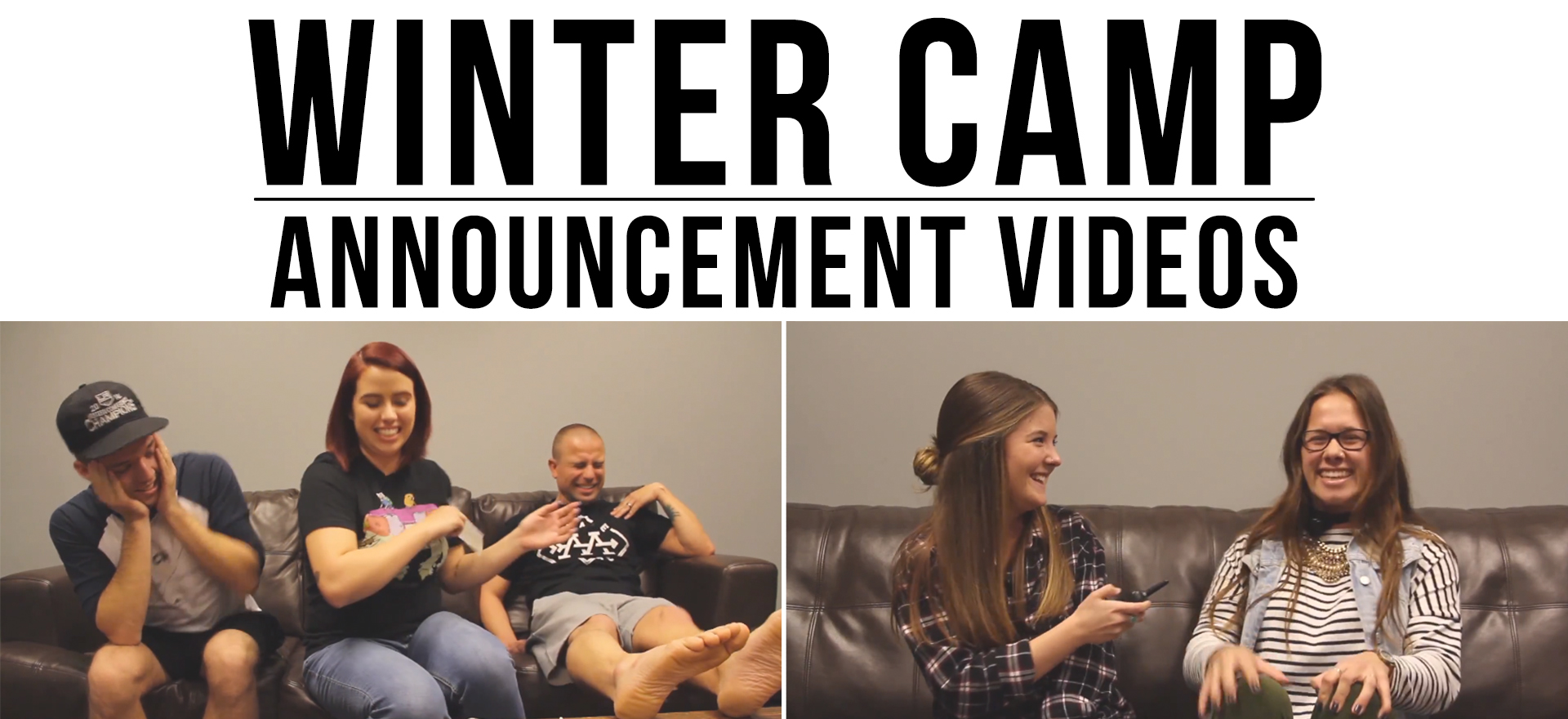 Like most of you, our ministry just came back from our Winter Camp (we call ours Summit) and it was INCREDIBLE! In our morning sessions, we wanted to mix things up and do announcements over video instead of onstage.
To make things a little more interesting, we thought we might hurt some people in the process…because nothing says youth ministry like two men getting their legs waxed as a punishment! These videos ended up being so fun at camp because we used both of these props in games throughout the weekend! Check them out!
Note: No students were harmed in the making of these video… just interns… and staff.