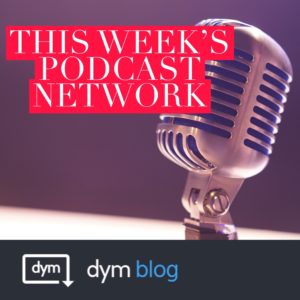 A collection of shows to help you win in youth ministry. The network is led by the longest-running podcast in youth ministry history, The DYM Podcast!
Here's a quick rundown of the shows posted this week as well as some thoughts on each.
Send an episode to your volunteers!
Share an episode and a question on social media.
Ask a question through the podcast network here.
Listen to an episode with your student leaders.
Practical ideas for families stuck together indoors for 8 weeks straight!
You're stuck with your kids. Now what?
Ideas and tips for parents who might be losing their minds.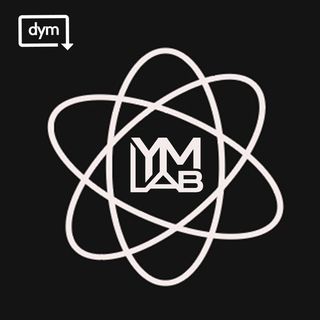 5 Thoughts on COVID
Sam Petterson breaks down some thoughts you should be thinking!
You need this podcast today.