Hey youth pastor!
This week is Halloween. You probably already knew that from all of the social media posts with your students going around and hitting every trunk-or-treat in the tri-county area.
But what are you doing for your students this week?
DYM has got you!
If you're hoping for a night with some Halloween themed games, check these out with some suggestions on how you can play them with your whole group!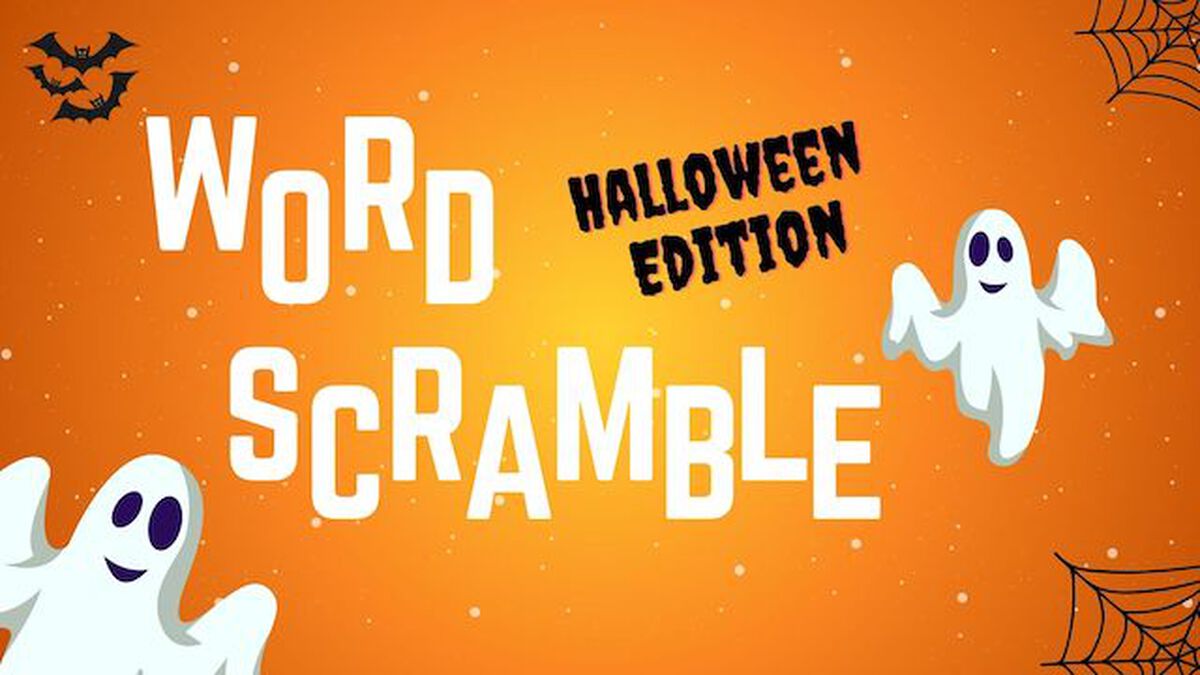 Give your students or a small group a whiteboard and a dry erase marker and see who can unscramble the word the fastest! Throw candy in the general direction of the winner!
Put up a spooky looking 1, 2, and 3 around your room and have students move to the answer they think is correct. Or, if you've got a huge group, have them hold up their fingers to answer. Either way get every one standing up! They sit down when they get an answer wrong. The winner could get their own pumpkin to carve.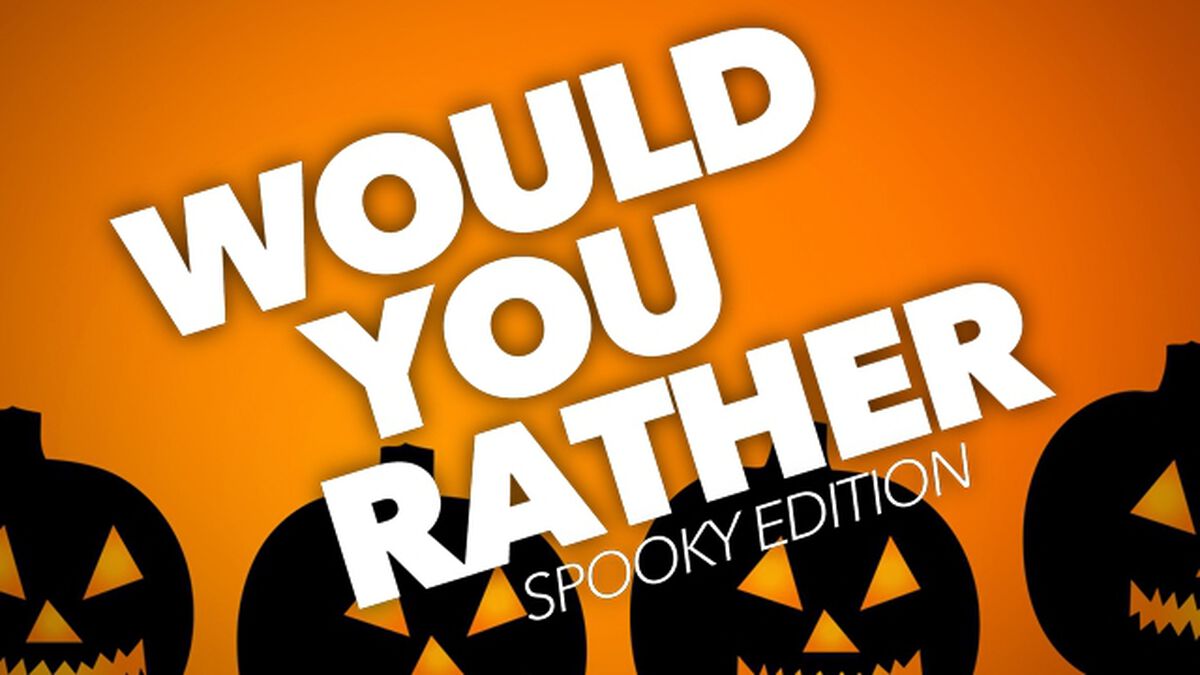 This is a great ice-breaker to have students moving around the room. I love to go and quiz students on their answer and why they chose what they did. Give them a handful of bubble gum if they've got a decent answer!
Need to show your senior pastor that not everything you do on Halloween is "of the world"? Use this game to have a conversation about the WILD stuff that's in the Bible. This could be an upfront game with students holding signs that say "Old Testament" or "Scary Movie". Hand out a copy of a bargain kid scary movie you found at a thrift store.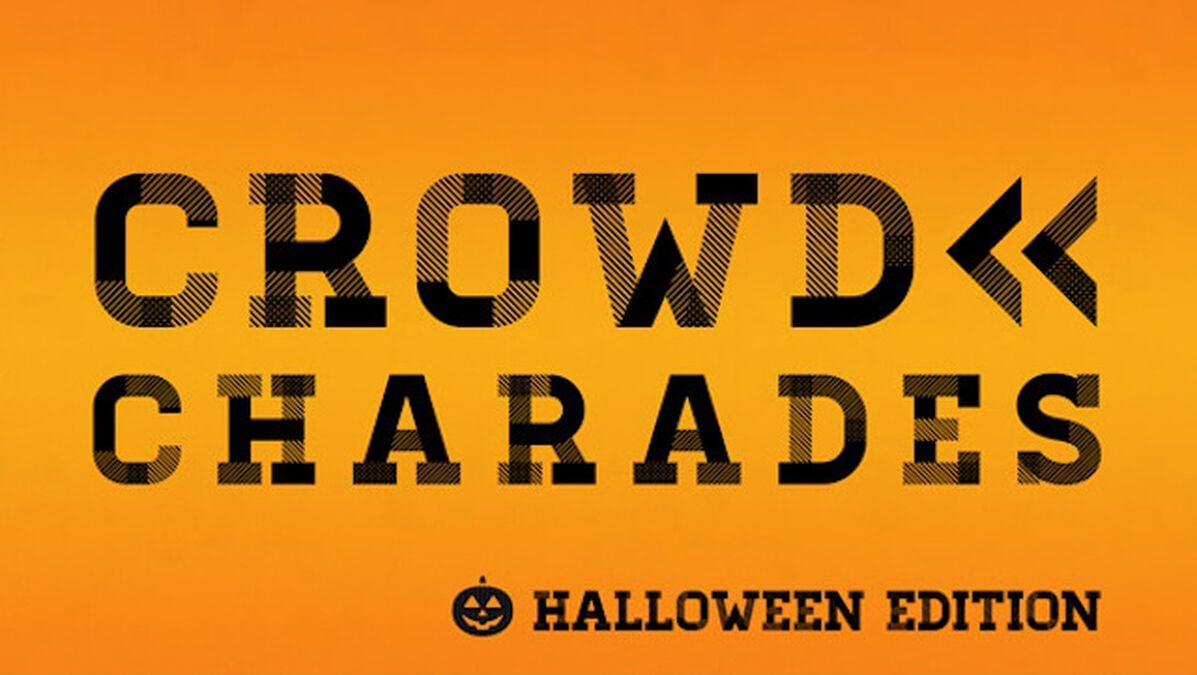 Need a way to get everyone involved? Crowd Charades is a great game to get people moving! Give the winning team a shower of candy. Should be loads of fun!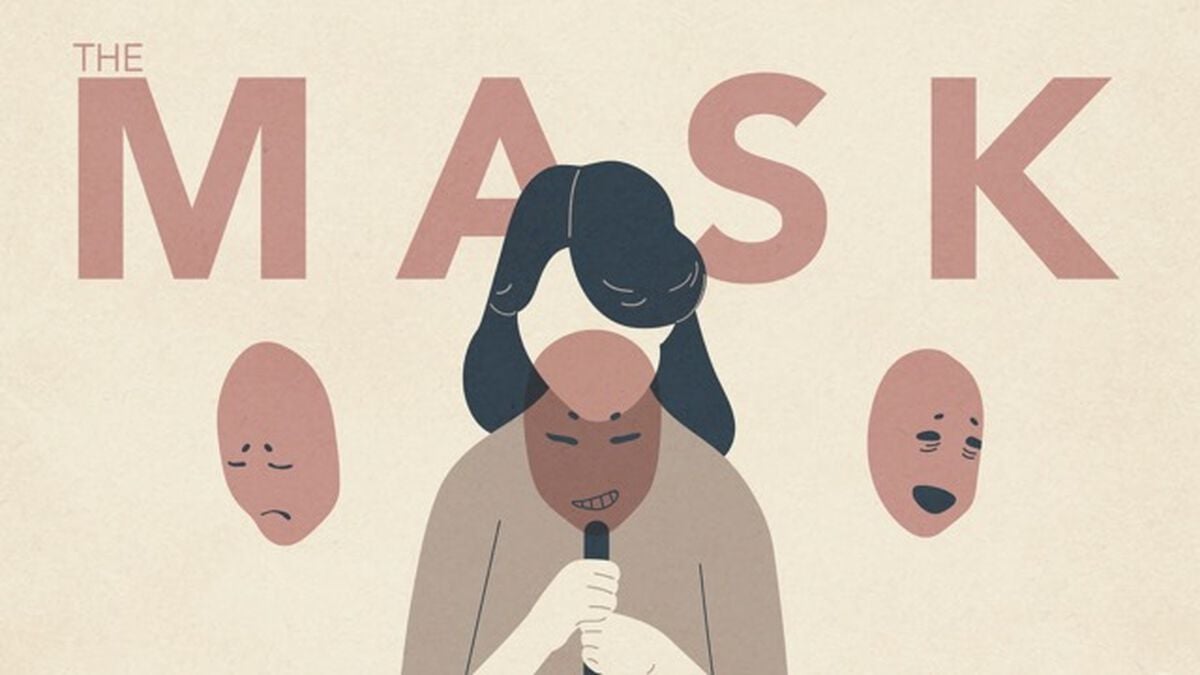 Need a great lesson on not being fake and wearing a mask? This one will be an EASY win for the week of Halloween! Make the stories your own and have a great discussion with your students!
And that's it!
Have a great week and spend time with students and way less time planning games and the lesson.
We believe in you.
You've got this!