Seeds were created to grow…and here's the thing about growth…Growth takes time. There is a process to growth. It would be silly to expect a seed to become a tree overnight. That's not how seeds work. That's not how growth works.
So let me ask you some important questions:
Are the students in your ministry growing?
Do the students in your ministry understand that there is a process to growing more and more into Christ-likeness?
Are the students in your ministry able to identify their next 'step of growth' with Jesus?
In my 10 years of youth ministry, this has been one of the most eye-opening lessons.
Poor expectations, whether too high or too low, can stunt (and even destroy) growth.
I've seen too high of expectations wreck the middle school boy who came to Jesus with some addictions…only to give up because he couldn't kill his sin fast enough. I've seen too low of expectations enslave the high school girl who came to believe that there was nothing else to following Jesus except inviting friends to youth group.
Sometimes, when we go from series to series, from event to event, from summer to summer, without clearly explaining the process of growing more and more into Christ-likeness, our students can become overwhelmed with where they are failing OR stuck, motionless in their Christ-like maturation process.
We have to help students identify their next step with Jesus. I call this principle the "low bar – high calling" principle.
It is my job (and joy) as a youth pastor to share the good news of the Gospel with hurting, broken, sinful, lost, immature teenagers. The gospel comes with a low bar. It's the message of grace; it's Jesus! (Matthew 11:28)
As students mature, I need to remind them of the high calling that comes along with being a disciple of Christ. Disciples live sacrificially, obediently, selflessly, etc. (Matthew 16:24)
Let's go back to thinking about a seed. Think about the process of growth.
First, it's planted.
Then, it grows roots.
Then, it breaks through the surface and begins to sprout upward.
At some point or another, it is going to grow a bad branch or two and it will need to be pruned.
When the seed is fully grown into a thriving plant, eventually, it will multiply.
Disciples of Jesus grow the exact same way.
First, we receive salvation. We are firmly planted into God's family.
Next, we grow roots. We learn identity, stability, and dependency on God through bible reading, prayer, and relationships.
Then, we begin to act like Jesus, living out the fruits of the Holy Spirit, serving, and loving others.
Next, we become serious about killing sin. We desire to prune from the Holy Spirit as we become "Holy as He is Holy."
Lastly, we multiply. We invest our lives into others and help them identify their next steps with Jesus.
Maybe this is an oversimplification, but I believe that if we called students to a specific next step in their walk with Jesus, we would see fewer teenagers walking away from their faith.
Let's not set the bar too high.
Instead, let's correctly identify where students are and call them to the appropriate next step.
Let's not set the bar too low.
Instead, let's continually remind them of their high calling in living for Christ.
We expect seeds to grow just like we expect Christians to grow.
Let me ask again: Are the students in your ministry able to identify their next 'step of growth' with Jesus?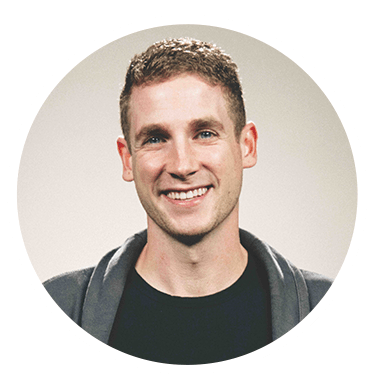 Brock O'Dell is a high school pastor based out of a local church in Louisville, KY. Brock and his co-author, John Lindsey, are passionate about raising up the next generation of kingdom workers AND resourcing other youth pastors with creative program elements who have a similar aim.
Brock is one of DYM's featured authors this month! Gold Members got his resource, Beware of the Werewolves, for free! If you want to pick it up, check it out below!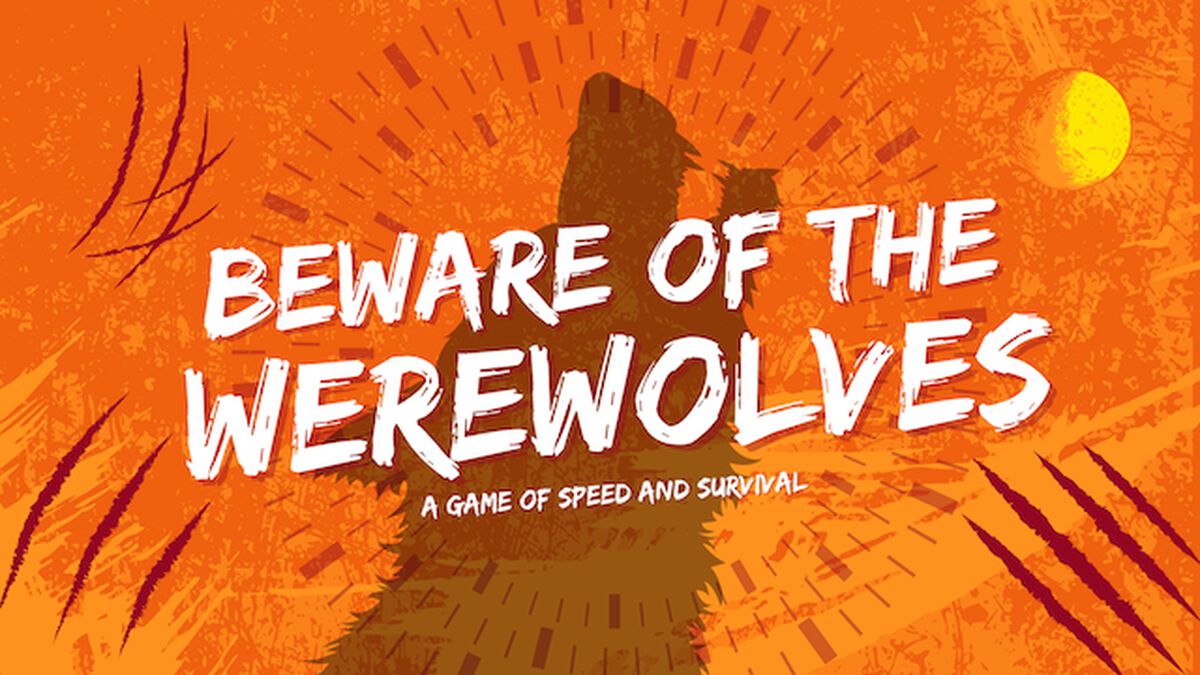 A spooky good time for an entire room of students! "Beware of the Werewolves" is an interactive screen game that uses videos each round to mix up your students and have them face off against each other. This is a game of speed and survival (and a lot of fun).
If you're interested in more by Brock, check out the rest of his products here!