We've all been there… Your plans fell through, something changed, or you just got too busy… and you have to come up with a new plan!  Well, if that is you for your Christmas Party this year, look no further!  Here are some of my favorite (youth-tested and approved!) ideas for a last-minute Christmas Party:
Wrapping Paper Fashion Show
All you need is some wrapping paper, scissors, and tape!  Or you can be really creative and add bows too!  Split your group into teams and have each team select a model.  Then the group has to create their best wrapping paper outfit for their model.  This will keep groups entertained, and the results are hysterical!
Gingerbread Houses
Go to your nearest store and find some gingerbread houses, and if you can't find any, grab some graham crackers or pop tarts- they work well!  You can make it a competition or just have your group work together to create the best house, village, train, or whatever they want!
Christmas Caroling
If you live in an area where it is possible to walk, go Christmas Caroling.  We live in a small town and like to stop by the houses of elderly members of the church who we know would love the joy (or chaos) of a massive group of teenagers standing in their front yard and singing an out-of-tune version of " We Wish You a Merry Christmas".
Biblically Accurate Nativity
Did you know angels aren't fluffy creatures with wings and halos?  Or that the cute barn we put up in our nativity scenes was actually probably more like a cave?  Or that the Wisemen weren't there the night Jesus was born? I bet some of your students don't!  Every year we talk about the Christmas story, and my students could spend hours talking about how wrong the nativity set at the front of the church is.  It's a great conversation and teaching moment.  One year my students decided to act it out. The result was fantastic!
Photo Scavenger Hunt
Come up with a list of decorations, Christmas songs to act out, or anything else Christmas-related you can think of, and then send your group out with adult leaders to find them!  You can find lots of lists online too! Have the adult leader take the pictures, so everyone is in it, and then have a place to compile all the pictures.  You can award prizes to the group with the most, or just have a good time looking at all the pictures!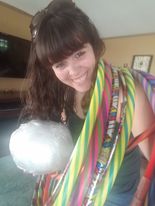 Ashley Weyant 
I'm the Children & Youth Pastor at Ebensburg UMC in Ebensburg, PA. I've been involved in youth ministry off and on, but have been a bi-vocational youth leader for four years. I love youth ministry and am passionate about seeing students grow in their relationship with God!
Need some ideas for your own last-minute Christmas party from DYM? Check out these great resources!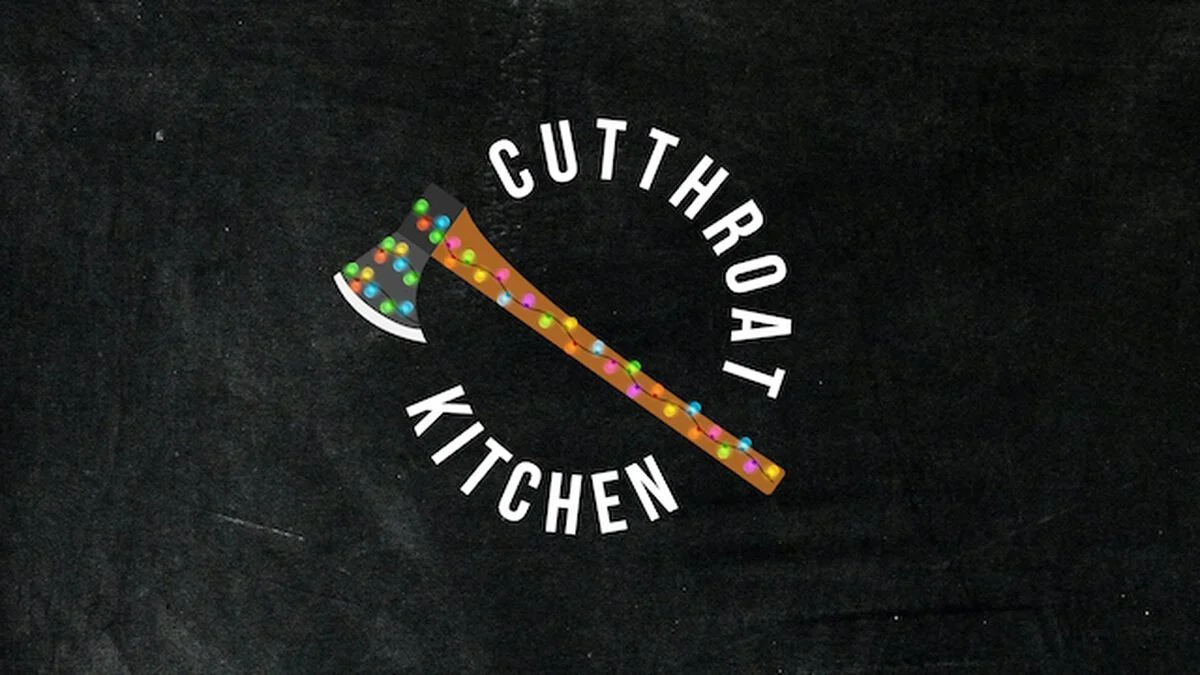 A game show style Christmas party, done for you start to finish, where students are awarded by bringing friends and small groups are strengthened. Great for any size group!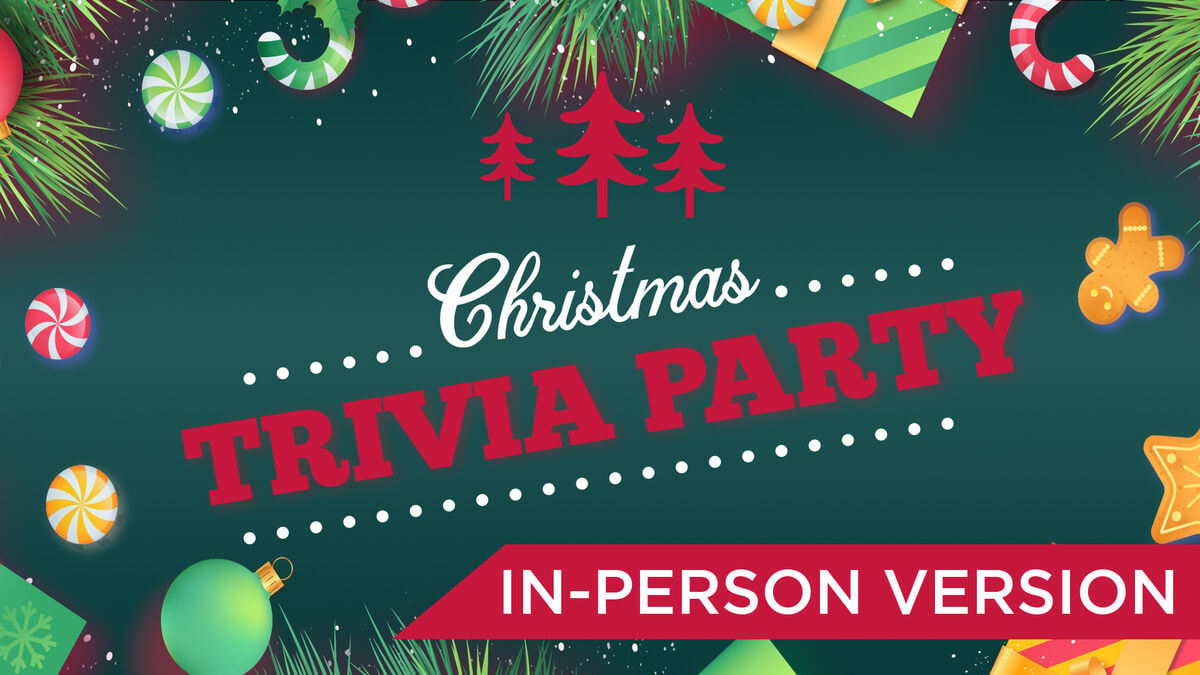 Turn up the excitement this year with the Christmas Trivia Party! In this gameshow-style event, students will answer holiday-themed trivia, along with hilarious interactive upfront games. Designed for an in-person setting. Great for groups of any size!