Do you take your students away for a weekend retreat every year? Are you thinking about doing the same retreat that you've done the last few years without making any changes? Maybe you want to make it a little more creative this year! Here are some quick tips you can use in order to make your next retreat a little more creative and, hopefully, a little more memorable for your students!
Give Leaders Creative Jobs
Don't just get warm bodies to come on the retreat! Have leaders come on the retreat and give them really creative jobs. Maybe assign one leader to be the connoisseur of snacks: they give out bananas and granola to students who they see as being kind or encouraging. Have another leader be the Asker of Deep Questions. Print out five or six questions that they can ask students during the retreat to push the theme or to help students unpack the weekend. Or bring an adult whose job is solely to encourage the adults who come on the retreat to minister to students! That way, you have adults ministering to adults who are ministering to students!
Worship Stations instead of Worship Band
Instead of having a worship session, give your students stations that they can be a part of instead. Have one station be a chance to read the Bible, another to write out prayer requests on a poster, and another to have communion in small groups. Fill in the blanks with other ideas that might work with your group. Think outside of singing for a time of worship!
Personal Reflection Time instead of another Session
When I go all in on having students interact with Scripture? Instead of having another teaching session, give students passages to read and questions to interact with, and then have them spend the time you would have spent in the session interacting with the Scripture. Once the time is up, have them come back to share their perspectives and their interactions.
Team Up with Other Churches
Does it feel like you do the same retreat every year? Take some time to reach out to other churches in your area and ask them what they do. Or, even better, try to go on a retreat together! Make a plan for it two years from now and do a really different retreat that both of your churches aren't used to! You never know what ideas you might come up with when you include other churches!
Take Advantage of the Ride Time
Plan out what adults and students will do on the ride up to the retreat center and on the ride back! Make a specific playlist to listen to. Have adults ask two or three questions to get ready for the weekend. Make the ride back a time of quiet reflection (aka spiritual nap time) or some other thing that makes the carpool there and back something special.
Have another idea? Let's hear it below!
Need some more ideas for a retreat? Check out these resources from DYM!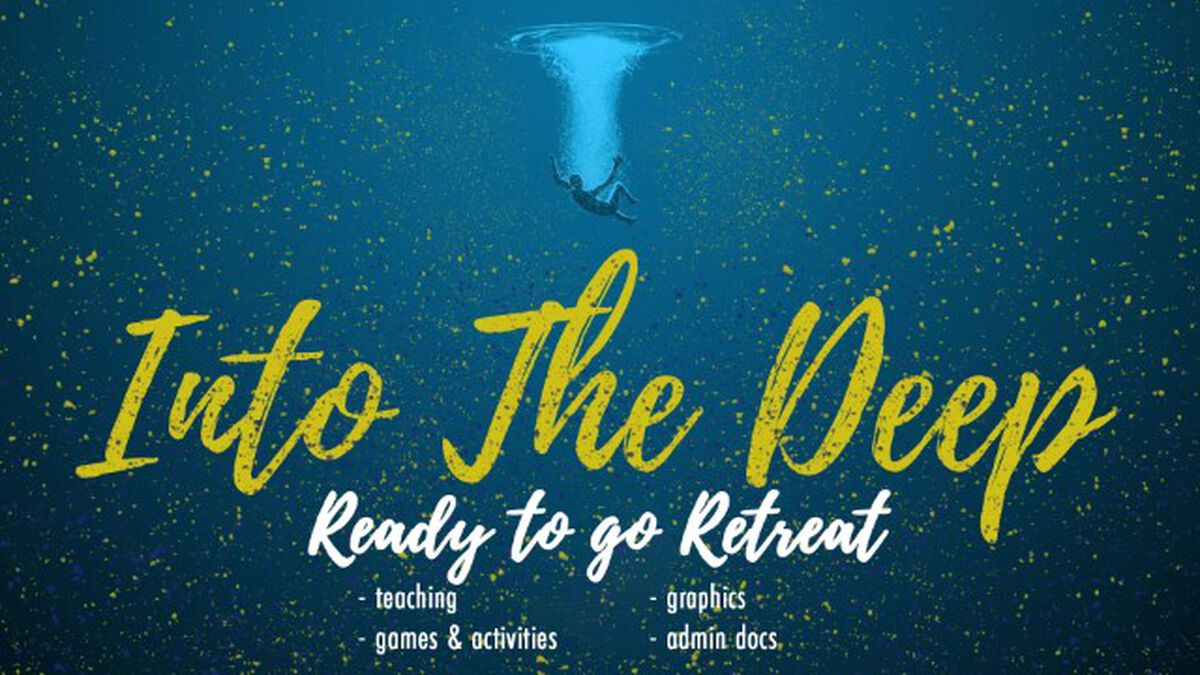 This resource includes everything you need to create a rock-solid retreat for your students. This resource provides insight and direction for every aspect of the retreat process, including preparation, schedules, teaching manuscripts, small group discussions, themed games and activities, graphics, and more. The goal of this retreat package is to allow you more time to spend with your students and less time with your computer!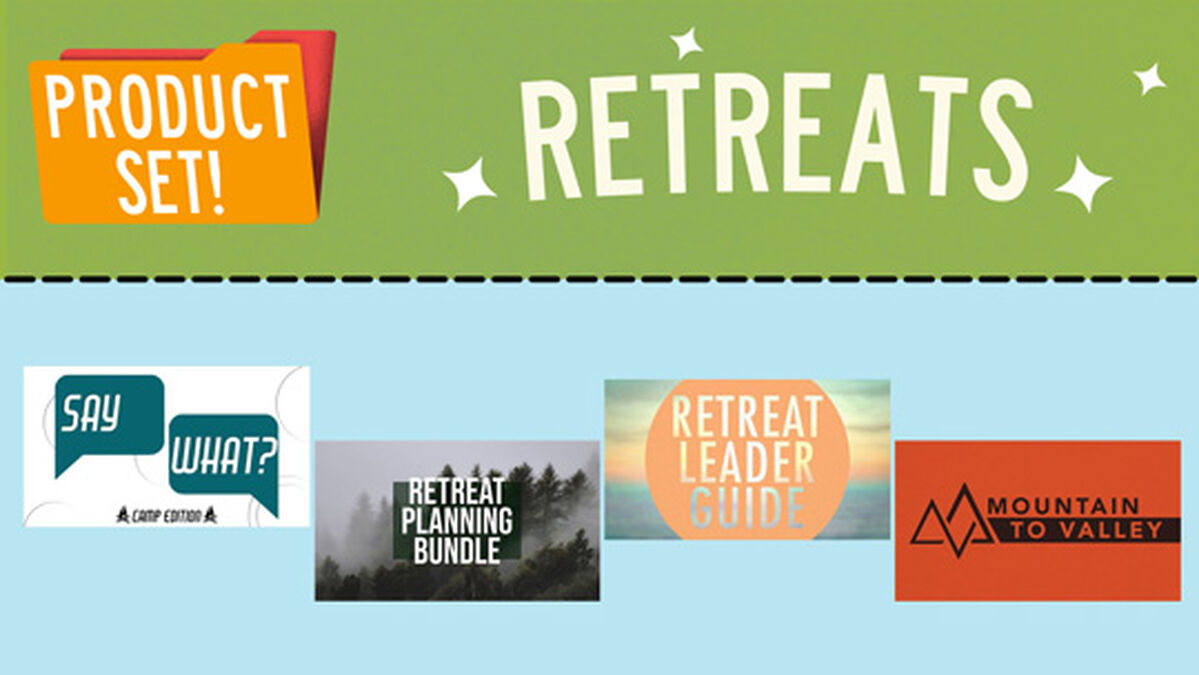 We want to make your retreat planning a no-brainer! We've included the Mountain to Valley Retreat Weekend because of how comprehensive this resource is: 4 teachings, worship sets, PowerPoint files, session schedules, and a ton more – it's seriously all there! And to help you plan all the details (because retreats are ALL details!), we included a Retreat Planning Bundle that will help you check every to-do list item off your list in half the time.