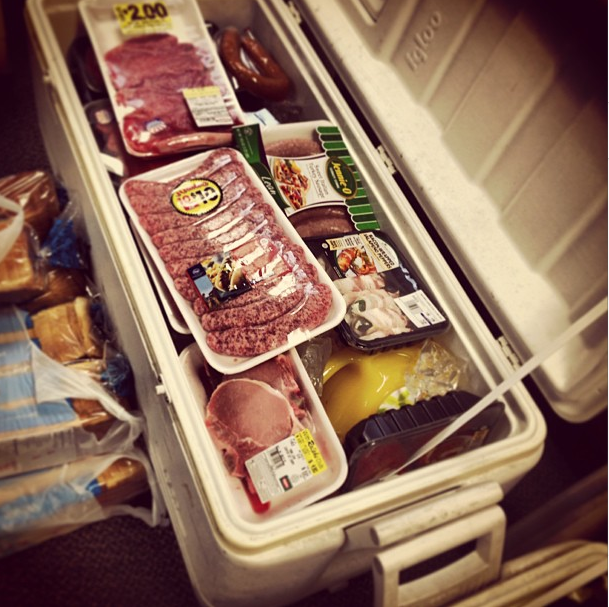 I'm sitting in a Starbucks fresh off the church van from an amazing week up in the mountains with a bunch of teenage guys. It was absolutely incredible, we rented a huge lodge up in the woods and on the lake – in fact it was Angela Landsbury's old lake house that we discovered online. It even had it's own 10-seat movie theater!
We played some amazing rec games outside and in the lake, had tons of fun ranging from all-u-can-meat dinner and Halo tournaments over system linked Xboxes scattered through the downstairs. But the biggest win, the reason we even do the trip, is the life-changing conversations and relationships that are built over those 3 days. The conversations late at night with the kid who is on the outside of faith, church or friends and looking in. The focused challenge for that student who is at everything but is still an attender and nothing more. The comfort for the student who found on on the trip his parents marriage was falling apart or the student who's uncle was involved in a heart-breaking situation just a week ago.
We had fun … let's be honest it was all guys so things got crazy… and God used it to significantly shape some young men for His Kingdom. Love, love, love it. Now you'll have to excuse me … I need to go take a shower!
JG