This past week we gathered up all of our Life Groups (who normally meet in homes on Tuesday or Wednesday nights) for a special night about sex, love, relationships and purity. It was great! We had a great cross-section of leaders from our ministry, some that had made some major mistakes, some who had cossed lines but were still virgins, and even a engaged couple who were still in the middle of their journey. It was a risky night, the questions came fast and furious but I'm happy to report that almostwithout fail the answers they shared were amazing and Spirit-filled.
Before the panel began, I gave a short talk about sex called "Doing It" and used a small bucket of sand as an object illustration. How God's boundaries are clear about sex – 1 man + 1 woman + 1 marriage. And how everything we dabble in outside of that is outside of God's plan. As I talked through the illustration, I pushed the sand around with my feel to demonsgtrate how we love to know ho far is too far, straddle the line, or just give up and be outside of God's plan because we know better. While it was powerful, I didn't want students to leave with just the broken image of sex, but that they would know they are always welcome back and God was quick to forgive, restore and redeem.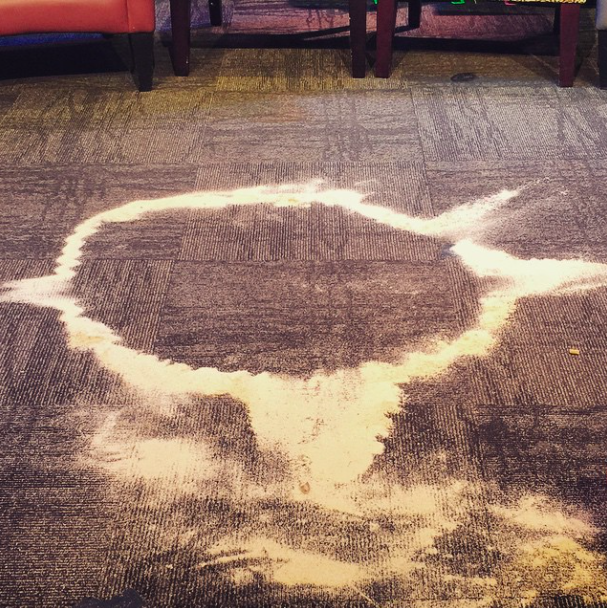 It was a great night! I hope you can take the idea and run with it (or make it better, I thought of it literally minutes before I walked on stage). Keep sharing the truth about God's plan for sex!
JG