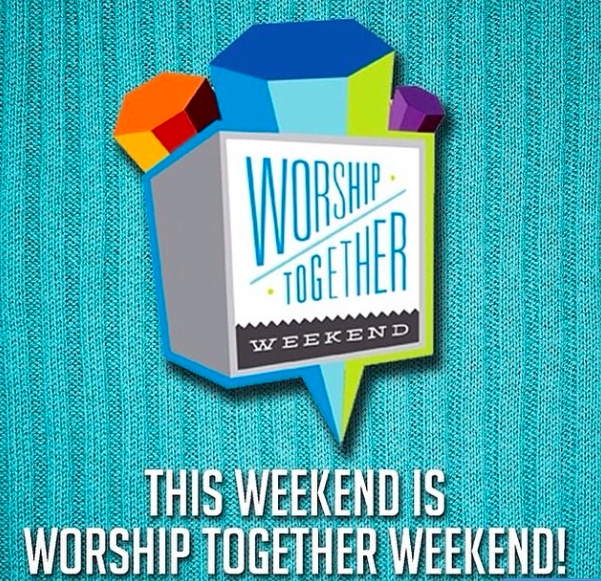 Weekend Teaching Series: Switch (week 4 of 4)
Sermon in a Sentence: Moses used excuses before his switch moment of leadership. What are your excuses?
Service Length: 67 minutes
Understandable Message: This weekend we wrapped up our Switch series with a final look at an Old Testament character. This time we surveyed this life of Moses and zoomed in mostly on his interaction with God in the burning bush. It was clearly a switch moment and Colton from our team did a solid job talking about how incredible it is that we are chosen to be in relationship with God and chosen to be used by God in making an impact. He did a great job of walking students through the story as well as challenging them to rise above the excuses we put in front of God's calling in our lives.
Fun game by @AdamHankerson for @SaddlebackHSM tonight: Puppy Party. Identify the dog breed. Eat doggie biscuit if you're wrong. Hahahha

— Joshua Griffin (@joshuagriffin) August 31, 2014
Element of Fun/Positive Environment: We played a fun game in honor of National Dog Day called Puppy Party! It was hilarious having students try to identify dog breeds and 1) if they got it right the other 2 contestants had to take a bite of a dog biscuit, or 2) if they got it wrong they had to take a bit of a dog biscuit. Good, clean silly fun. Solid number of students serving and attending, especially considering the holiday weekend. Good stuff to end our summer.
Music Playlist: Wake, Love Came Down, Oceans, Amazing Grace
Favorite Moment: I really liked this series – it was a little different than our usual space because of the a) varied speakers each week all month and 2) all of the talks concentrated their focus on the Old Testament. It was a great month!

Up next: Worship Together Weekend – September