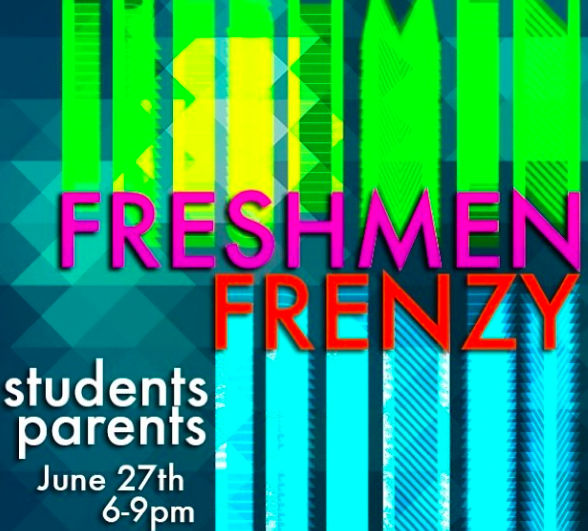 Weekend Teaching Series: Move Up Weekend (1-off)
Sermon in a Sentence: What I wish I knew when I was in high school.
Service Length: 85 minutes
Understandable Message: This past weekend was Move Up Weekend where everyone moved up a grade. It meant our seniors were gone and the freshman came in for the first time! We went all out this weekend with program, fun, giveaways and message. The message was divided into 6 parts – 6 3-minute testimonies where each person talked about a specific learning they had as an adult that would have really benefitted them as a high school student. Each speaker also had their freshman picture up on the screen, which was absolutely hilarious, too!
Element of Fun/Positive Environment: We started with a live dance rendition of One Direction's Live While Were Young complete with choreographed moves, sparklers and confetti explosions. It was hilarious and set the tone for fun right away. We also played a new classic game in our youth group called Awesome or Awful 3 (you can get either of the 1st 2 editions here on DYM). The game was so over the top but so fun. Students groaned and gagged their way through the challenges – we don't do messy/gross games very often but it was really fun. Big prizes a couple times a year always helps, too.
Music Playlist: Sing and Shout, Oceans, You Hold Me, Wake
Favorite Moment: This weekend was a crazy one with so many moving parts – but my favorite moment was a quick 10-minute Freshman After Party right after service. Some root beer floats, fun music and lots of our team around gave the freshman a big, warm welcome. Love these new students in our ministry, the start of our 4 years together starts now!

Up next: Worship Together Weekend (July 4th weekend)