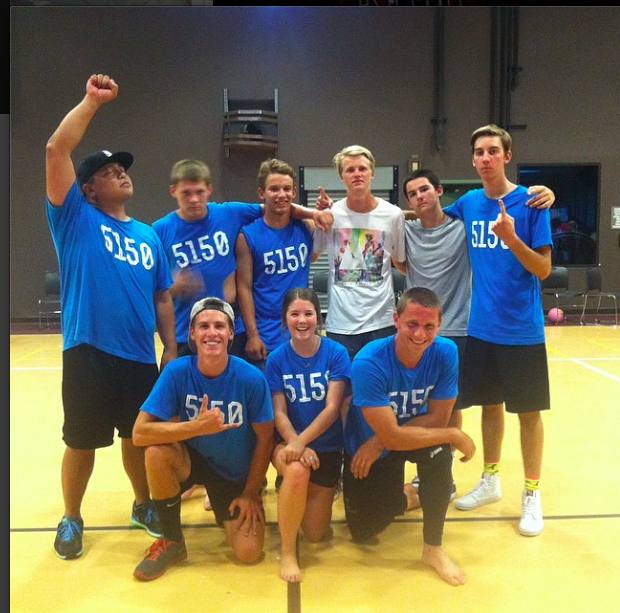 Weekend Teaching Series: Think Different (week 2 of 4)
Sermon in a Sentence: The church as it should be
Service Length: 62 minutes
Understandable Message: This weekend I moved from people (week 1) to the church (week 2) to help students understand church as it should be. we talked about the explosion of the church then took students through a journey of the book of Acts to see what church should be like instead of what many people think it is today. Students seemed genuinely interested in the topic that is a little further off the felt-need of them at this age, and I'm trusting that shaping their views now about church will help them when they leave for college or look for a church of their own in adult life.
Element of Fun/Positive Environment: We kicked off the service with a hilarious HSM Summer Camp live rap that was hilarious. The guys did a great job of pulling it off and making it completely memorable. We opted for a simpler program this week with some funny videos, that big opener and an extended time of music with communion at the end of the service. Lots of students involved in greeting, cleanup, band, lights, cameras and sound.
Music Playlist: Here for You, Closer, Tear Down the Walls, Let It Be Known
Favorite Moment: This weekend we did communion and I loved the discussions after the service, in particular about hypocrisy. Really fun weekend – oh, and killball/dodgeball was awesome, too!

Up next: Think Different (week 3 of 4)