GUEST POST by Jonathan McKee. Jonathan is the author of numerous books including the brand new Candid Confessions of an Imperfect Parent, as well as youth ministry books like Connect: Real Relationships in a World of Isolation. You can find his excellent blog here.
If you missed part 1, go here:
How can we keep the volunteers we already worked so hard to recruit? Here's two fast facts that have helped me keep happy, healthy volunteers over the years (#1-2 were yesterday):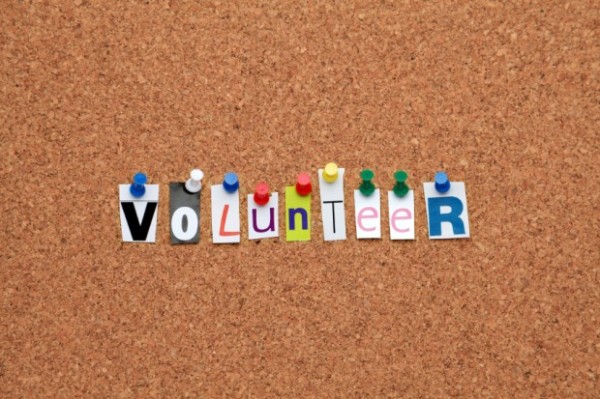 3. MAKE IT EASY FOR THEM
I always made an effort to put tools in the hands of my volunteers that made their job easier for them. Sometimes that meant bringing in someone like Doug to train them and encourage them that they are making a difference. Sometimes I put helpful books in their hands like the ones mentioned above
[yesterday]. Other times I gave them tools that helped them turn knowledge into practice—like a Starbucks gift card for meeting with students. "Use this card anytime you meet with a student. When it's empty, I'll fill it up again." Funny… a lot more students begin getting attention when you hand out Starbucks gift-cards to your volunteers.
4. SATURATE THEM WITH ENCOURAGEMENT
Most of your volunteer leaders began working in your ministry because they wanted to make a difference. Sure, there's a messy mix of other reasons, like fellowship, ministry experience, etc. But most youth ministry volunteers are giving up their time because they want to be used by God to make an impact for eternity. Don't forget to consistently remind your leaders of this by thanking them specifically for doing that.
Catch them doing something good and thank them specifically. "Scott, I saw you hanging out with Mike last Wednesday night. I think you're the only one who talked with him all night. You might not know this… but you are making a world of difference in his life. Thanks for your investment."
Many of these tips cost a little bit of money. Let me ask you: how much are your volunteers worth? After all the recruiting, then screening and interviewing… how long would you like to keep your volunteers?
I assure you, it's hard to even set a price tag on a volunteer. My volunteers always knew that they were desperately needed and appreciated… and that's priceless.
Question: What's your biggest struggle with volunteers? Chime in here.
[Are you getting this daily blog in your email inbox?] If not, it's real easy–go here.