Every Tuesday Download Youth Ministry releases several new resources into our ever-expanding collection of youth ministry tools. Up this week is a couple teaching series for you to consider as you plan the calendar this year!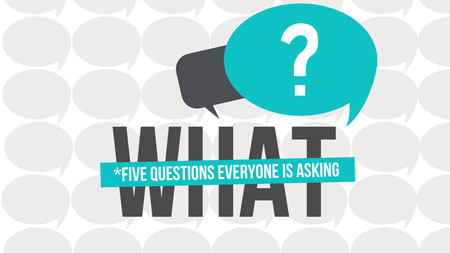 QUESTIONS: Students can handle difficult theological issues. This 5-week series raises the bar and doesn't look for easy answers to difficult questions. Full assurance of faith leads to spiritual maturity and this series helps students have a full grasp of some of the most challenging questions to Christianity.

THE CALL: This 3-week series talks about how there is no redo in life. Just one chance to get it right the way God intended for each of our lives. Unless our life is embedded in the mission of God, we miss our purpose and miniscule opportunity to align with God's plan for eternity. God has uniquely called each of us to play a specific part in this world and for His Kingdom. This series gives principles for recognizing our place in history under the leadership of God's call on our life.