Yesterday I wrote that I have no regrets over listening and lots of regrets over the things that I've said. People identified. Today we can take a step toward changing the course of our regret.
This week's series of marriage posts is simply highlighting "little" actions that can net big results. Simple actions that can be applied every day (hence: married 7 days a week).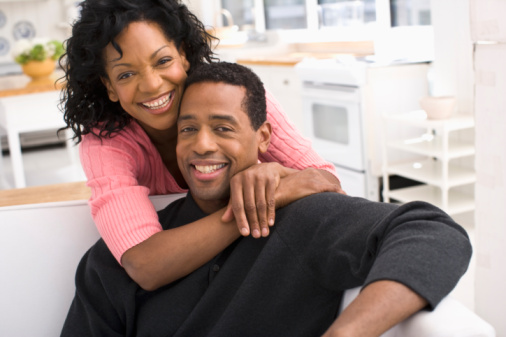 A common marriage wounding appears when we say something we shouldn't and withhold words that our spouse desperately needs.
This is an over-simplified statement, but I believe it with all my heart:

Bad marriages are infused with misguided and destructive words.
Good marriages are filled with good and life-giving words.
The spoken word is free and can be given like a gift. Guided words can build up, bless, empower, and shape. The right word at the right time and motivate, inspire and bring about change.
Every day you can ask yourself: Have I "blessed" my spouse with the right words yet?
Doing this every day is not as easy as it sounds. For some, words of affirmation are as complex as learning a second language. Using words that are targeted, intentional, thoughtful, and result in building up your spouse require focus and discipline.
Try this exercise: write out a list of things that make you think "wow" about your spouse. Continue to add to the list… be watching… take note. Then, don't keep it to yourself. Share the "wow" and craft your words for meaning.
No regrets.
Question: If encouraging words rarely come from you, would you please share with us/others why this is so difficult for you? I'm assuming others will relate to your struggle. Share it here.