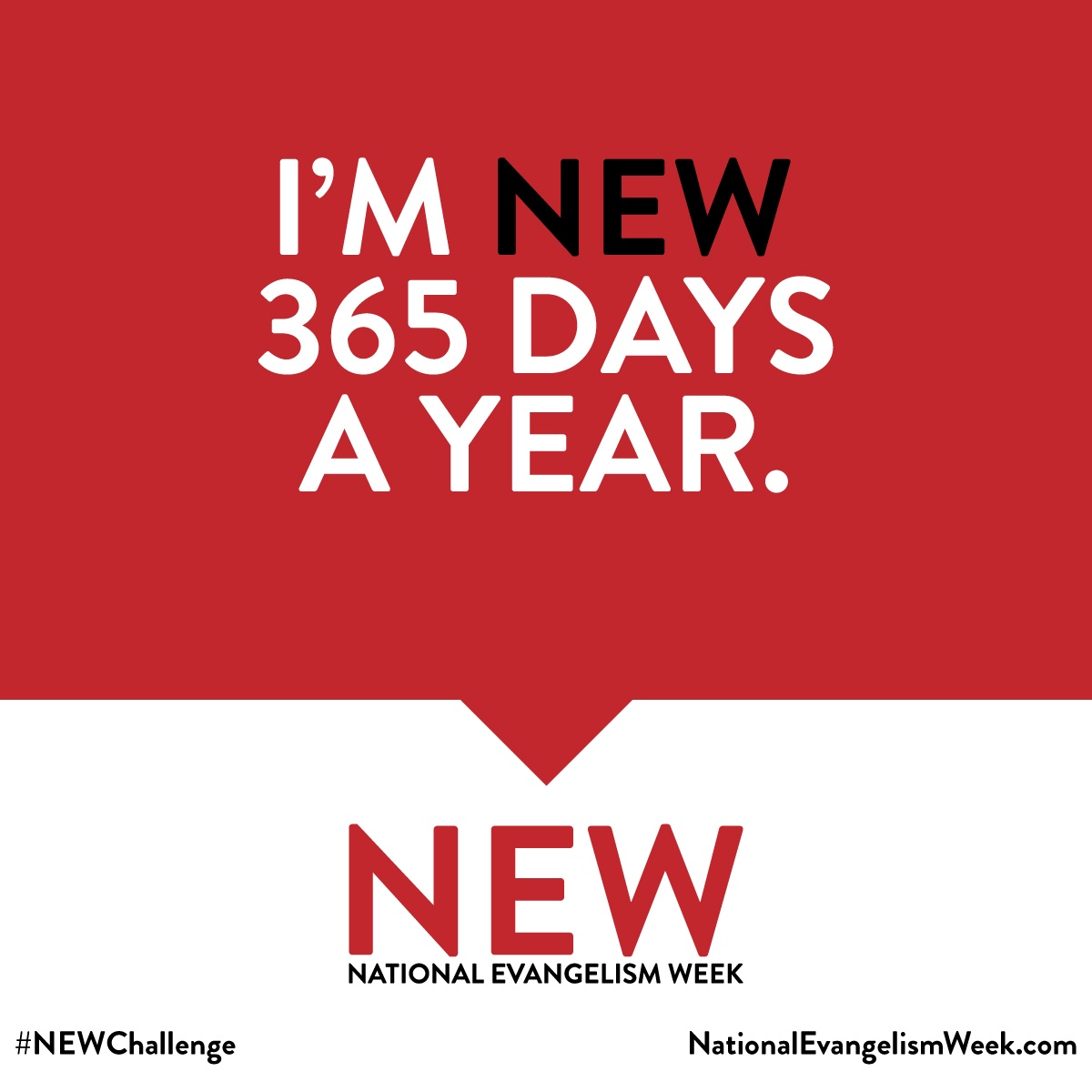 We're excited to be partnering with The Life Book in a specal week this fall called National Evangelism Week. The Life Book thought it would be awesome if we all focused on both Evangelism and Prayer during the week of See You at the Pole. Imagine one week focused on Evangelism and Prayer. September 20th- 26th, 2015.
Make your request for Free Life Books by August 31st to get them in time for this week. Here's a quick video explaining the need, and explaining the power of everyone working together on this nationwide emphasis of sharing the Gospel:
#NEWchallenge from The Life Book Movement on Vimeo.
I hope you'll join the Life Book Movement and get your free books today!
JG