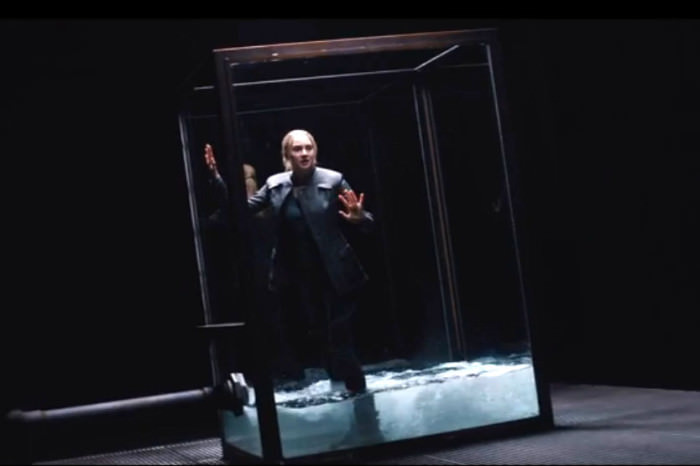 Last week on twitter (@neelym) I posted a link to an article about the movie Divergent and some intense themes in the movie about sex and relationships. A fellow youth worker read the article and reached out to me with some questions regarding the topic of sexual abuse/rape and how we talk about it in the context of our youth ministries. One of the comments that stood out to me was that when the topic had been brought up previously in their ministry, people including leaders became uncomfortable with it and made jokes to lighten the tension.
Rape and sexual abuse is not a joke. (Is this mic on?)
Statistics are that 1 in 4 girls have REPORTED sexual abuse. If there were more safe places for students to tell their stories, I am sure that statistic would be higher. This means that YOUR ministry has been impacted by sexual abuse.
This is not a joke. I would love to see churches become the safest place for girls…on multiple levels…safe from danger and safe to tell their truest story.
How do we became that place?
Don't make jokes about abuse…and don't let others make jokes about it.
Do your diligence when screening your adult leadership team.
Train your team to be looking for students who may be easily victimized or students who may be prone to be abusive. (Victims can become abusers…)
Engage with grace and truth on the topic. Talk about what love looks like…and what it doesn't look like. Don't be afraid to be specific. Assume that they need to hear everything from you. This is for both girls and guys.
Realize the stigma around sexual abuse. How we talk about sex…and how we talk about abuse may be perpetuating the stigma or it may be removing it. (i.e. "damaged goods")
Provide care inside and outside your church for those who need extra support.
Empower students to use their voices and stories.
I hope that our ministries are the safest place for girls. I hope that each time we speak to our students, each moment we interact with our students…they would feel both safe from danger and safe to tell the truth.
What are the ways that you make your ministry safe?