Have you noticed a couple of stand-out students in your youth ministry? Who are the students in your group that go above and beyond expressing leadership abilities? This training video will give you a few tips on how to identify student leaders, show you the importance of nurturing these superhuman students, and offer tools to grow them into stronger leaders.

In this ten minute training, Doug Franklin, President of Leader Treks, shares the three main characteristics of a student leader. To help you identify the leaders in your ministry. He also shares The Five Tasks of a Leader: five tools we should be teaching the students we put into leadership roles. One of these tasks is to help them determine the vision for a project.
Doug says that student leadership development begins with relationship.
It's important to remember that, as youth ministers, we need to take the time to really get to know students by asking them deep questions. We shouldn't label them as leaders because we happen to know their family or older siblings…or because they are the cute, fun, popular students. We need to truly care about each of them, individually, and then they will open up to us and allow us to walk alongside them in their development.
This training video comes with a set of discussion questions that you can choose to use with your fellow staff or volunteers. Training videos like this are essential to build up your volunteer staff and make your ministry altogether healthier. Care for the people who care for your students by investing in them through awesome training material.
How can you get this training?
The only way to be receive valuable material like this training, is to become a DYM member. Resources like this are only available to members.
How do you become a DYM member? We're so glad you asked! Because DYM membership is the greatest deal in the history of youth ministry. PERIOD. It really makes no sense that we offer everything we offer for just $19.99 a month.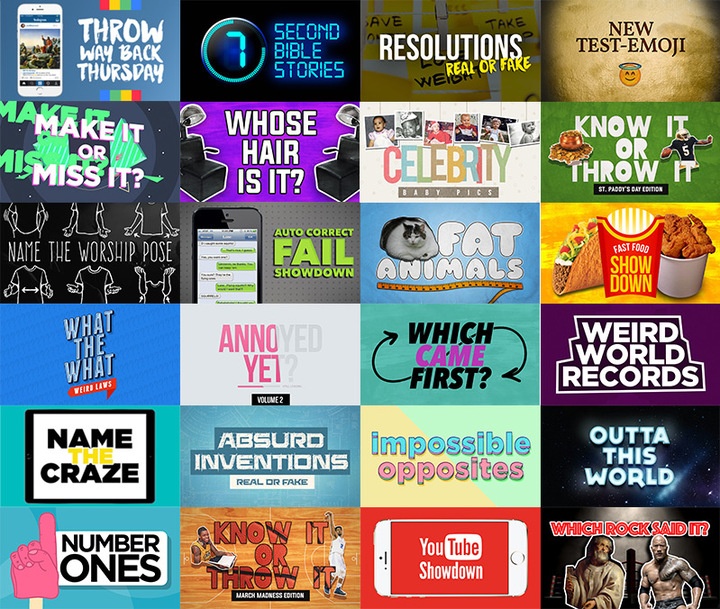 But at Download Youth Ministry, it's about helping youth workers win on a budget.
For just $19.99 a month, you'll receive a package of stellar material for you, your leaders, and your youth group–on the first of each month. The monthly package includes a game, a video, leader trainings, an audio mentoring session, a parent newsletter builder, a group texting tool, and more. Each and every month you also receive $20 store credit, which you can spend on any of the thousands of additional resources for you to add to your ministry plan.
So let DYM take a load-off of your mental to do list by providing you with the resources you need. It's a no-brainer! Spend less time planning a program and more time developing leaders and caring for students. Take advantage of this opportunity today!
{{cta('c71c2919-c6cc-4654-8217-9354f0eee668′,'justifycenter')}}