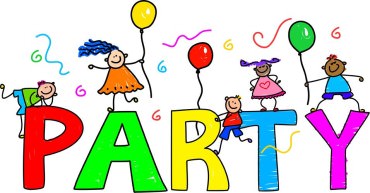 I had my small group end of the year party last night. I am so excited about it. This is just a time in which we get to celebrate, hang out, eat tons of food and have absolutely no agenda for the night. I think it is really important to have fun. There is just something about a good ol' time with your group that is able to bring you to a closer level.
When you have fun it breaks down walls. I don't think there has ever been a student who was able to have a wall up and smile at the same time. When we take breaks from the curriculum and just have a night of eating, swimming, and messing around it is amazing how much closer the group feels when you are done.
Conversations happen when they have fun. Just last night, the whole group is jumping around in the pool and I hear the conversations happening. They are talking about friends, about someone who they need to reach out to, their future, etc. One of my guys was sitting in the spa with me and we were able to have an amazing conversation about his future and what he feels God is calling him to do. It was amazing. There was no setting for it. There was no curriculum that had me ask him. It just naturally happened because all were having fun and we were just having a good time.
Fun is good for the soul. When is the last time you just stopped the planning, preparation and organizing and just had fun with your group. I'm telling you right now, it is just as healthy for the students as it is for you. Just stop. Have fun. You will see how much closer you become with your group when they can see their pastor, leader, mentor have a great time with them.
Now go have fun going into summer!