By the end of the day I didn't know if I could drive home. I was exhausted, wiped and in a daze. It was one of those days where I decided to fill up my plate and say, "Yes!" to everything and anything.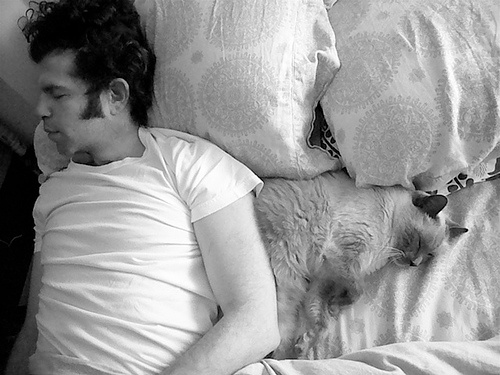 You could be in ministry for 2 months or 20 years and you'll still have those days where busyness ruled. Sometimes the busyness comes from:
The stigma that busy is successful
No matter the reason the response to busyness is rest. Youth ministers need rest and the only way you are going to gain it back is by:
SCHEDULING IT IN
If it's not a priority it won't happen. Whether it's a bed time, nap or just a chance to take a breather you need to make sure it's written down someone where.
When you write it down it becomes tangible and more likely to happen. If possible share it with other people for accountability purposes.
CREATING A STOP DOING LIST
There are things you are doing that you need to stop doing. The only way you can figure out what to stop is by writing them down. Look at the list and prioritize.
Anything that's at the bottom of the list you should either eliminate or delegate. Only make time for it if you have everything else done and you feel well rested.
ACTUALLY PREPARING FOR BEDTIME
Avoid just passing out from exhaustion. Start putting together a bedtime routine that will help you wind down from your day. When you are calm and relaxed before going to bed, you'll sleep better and be more productive.
FINDING SUPPORT
You need people to call you out when you are feeling crazy. You need people to hold you accountable to your schedule. You cannot change your busyness habits on your own. Reach out to friends or family who you trust to keep you efficient in your ministry.
Avoid busyness by creating boundaries and barriers, but most importantly find rest. You'll feel better; find yourself more efficient and ready to take on the craziness that any day of ministry can bring.
How do you find rest in youth ministry?