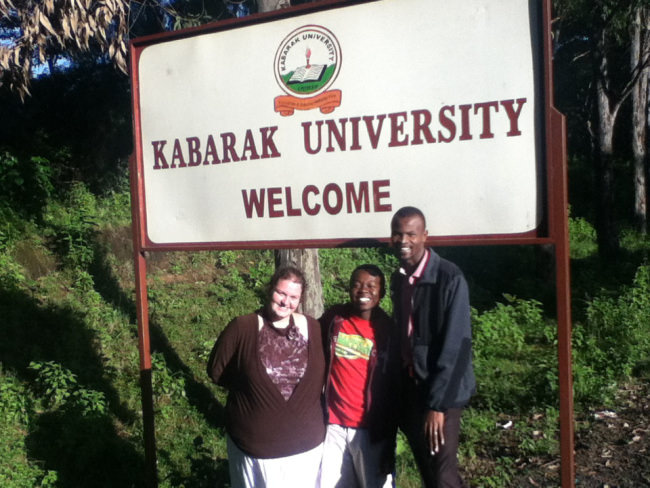 One of the things I'm really excited about the new Download Youth Ministry is the Scholarships tab up at the top of every page. The idea is to give folks an opportunity to help other youth workers in financial need. Right now, the only donation amount is $100 (more options coming soon) and I'm happy to let you know that we've had some great interest so far in the program!
In fact, today I want to show you one of the ministries you were able to help. Because of you, we've provided sacks of youth ministry resources for the folks over at Good News Community Center in Kisumu, Kenya. You can read more about their mission at Journey to More.
Know someone who would donate to this great cause? Know someone who can't afford resources and could use a gift? Hit up the scholarship page today!
JG