A couple weeks ago I asked you to vote on a new cover for PDYM… and over 650 people voted. The highest percentage said, "Go back to the drawing board."
Thankfully, the publishers did… they actually payed attention to your input (and many strong comments) and even took an mock-up from a reader/friend and came up with the one you'll see below: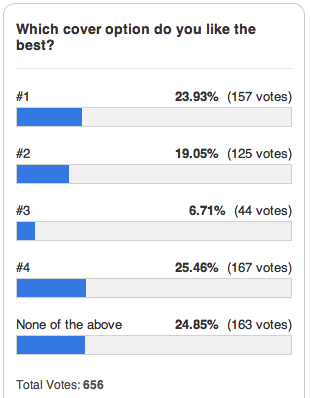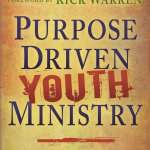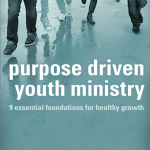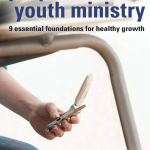 What do you think of the newest cover design?

[cast a new vote below]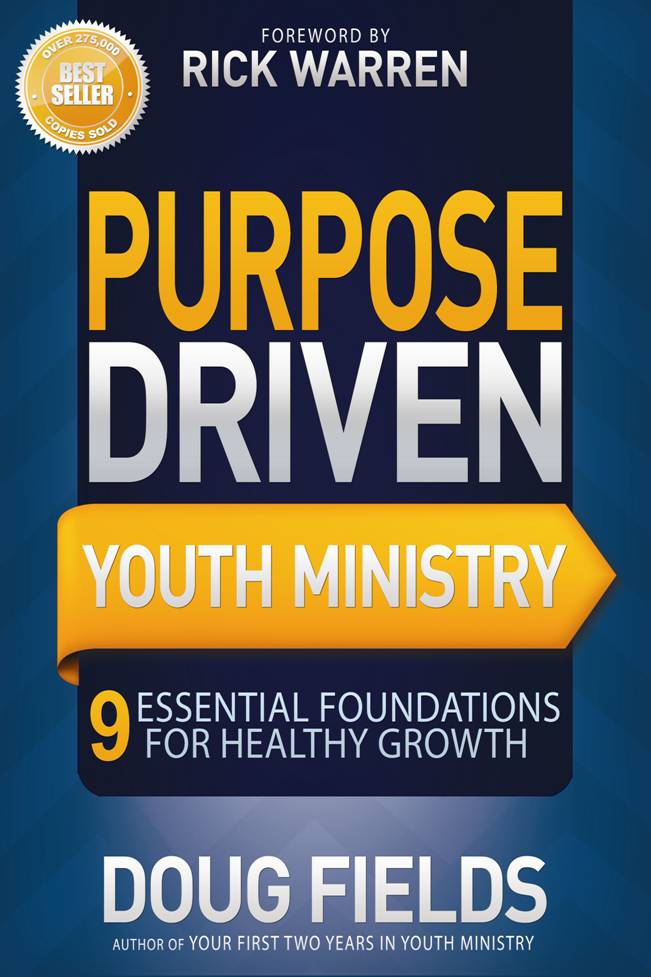 [Are you getting Doug's daily blog in your email inbox?]

If not, it's real easy–go here.