Today is Wednesday and I am still recovering from our BIG ASK weekend.
We decided to go big this past weekend.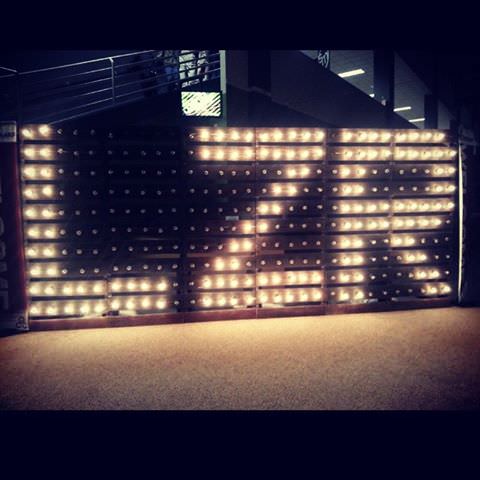 Friday Night we turned our church into a huge Laser Tag Arena for Middle School students. It was crazy…and a blast!
Saturday Night we opened our doors to High Schoolers for a huge game of Capture the Flag. It was intense…and the best news was that we didn't have any broken bones this year. Did I say it was intense?
We ended the weekend with a Gospel focused service on Sunday. We encouraged students to make a big ask to bring their friends and we made the ultimate big ask on Sunday by sharing the good news.
What we learned:
All three events in one weekend was a lot like camp on us and our volunteers. We agreed it was a win but it was A LOT of work and required a lot from our team.
Students need coaching and easy teaching on "how-to" invite their friends. I spoke with a few students who didn't know how to bring up the topic of coming to church. While I sensed that there was fear – it seemed to me it was more that they were ill-prepared to ask. We need to be strategic about teaching on evangelism.
Middle Schoolers drink a lot of soda.
Since we don't do a lot of events I should have time to recover before the next one…hopefully.
Have you tried anything new lately? What did you learn?