The readers of this blog have proven over and over that collectively "we" have much better advice than "me" (Doug)…so, every once in a while I beg you to chime in and help a brother/sister out.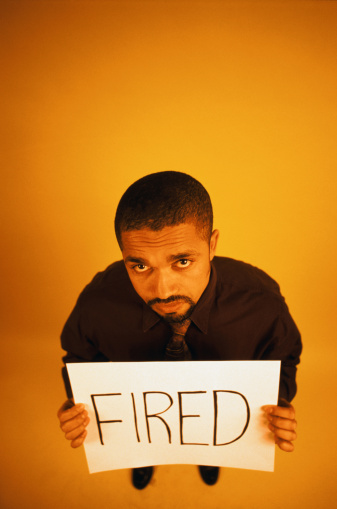 Here's a difficult email that I received from a youth worker (below)… and I know this brother is not alone in his pain.
Doug,

To be brief, since i have youth group in an hour, I was "given the freedom to pursue other employment" from the church that I have served since sept 2005…

I have until Dec 31, 2011 to find out "where God would have you go"…

Can you give me suggestions for leaving well?

Thanks for all you do! Excited to hear the new podcasts-they have been helpful.

blessings,
Seth
Okay friends…chime in. Let's help this brother out. Allow the Holy Spirit in you to breathe life/help/hope into a fellow youth worker.
You did it with Jason here and he was blown away (here).
Thanks for pausing in a busy day to care so deeply for someone you don't know. You can comment here.