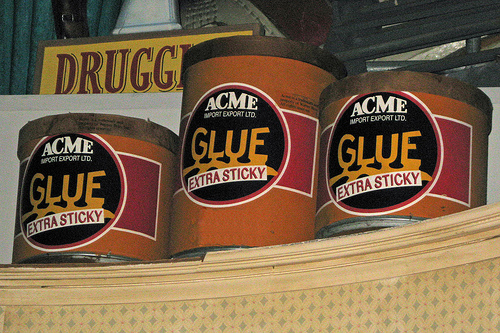 My pastor and I are very different. And it's not because he's a priest and I'm married with two kids. We differ because:
I'm an extrovert and he's an introvert.
We don't find the same things funny.
I think out loud he processes them internally.
I'm from North Jersey and he is from South Jersey.
We're different but we do get along. While I feel that God placed me in the right place, our relationship has taken work.
If you want a healthy bond with your pastor you need to know it takes work. 5 steps you can work on to increase the bond with your pastor are:
STEP 1: COMMUNICATE CONSTANTLY
Tension will form by a lack of communication. Usually this happens when:
You get too busy to sit down and chat.
You mess up and are afraid of the consequences.
He wants to critique you but is afraid of causing tension.
Assumptions about the other's behavior have been made.
The less you communicate the more tension will build. Constantly communicate so that you are not only on the same page but that you can solidify your bond.
STEP 2: INVEST IN HIM
There are many ways he should invest in you (i.e. sending you to conferences). Regardless you need to invest in him. You can do that by:
Educating him on the world of youth ministry.
Giving him resources that are helping you grow as a leader.
Help him get to know the members of the church that he might not run into.
When he sees the investment he'll return the favor. When people invest in one another they are able o grow.
STEP 3: PRAY TOGETHER
While you should pray for your pastor you should also try praying with Him. It invites God to be a part of the conversation. When you have God as a part of the relationship He will bless both of you in your work.
STEP 4: SHARE LIFE TOGETHER
You don't have to be best friends, but you should get to know one another. Find out what he likes and enjoys. Introduce your family to him and get to know his as well.
Take time to get to know what he likes. Share with him your hobbies. This will take time, but in the end it's worth it.
STEP 5: BUILD TRUST IN EACH OTHER
If there isn't trust there isn't any chance of a healthy relationship. Trust comes from constant communication but also being transparent with what's going on.
If you are struggling with something in your job bring it to your pastor. If you are curious about something ask and don't assume. Build up communication and don't try to hide anything.
The relationship with your pastor does not have to be difficult. While you might not have the same interests you can have the same vision. Trust that God is working through you both.
Where do you best connect with your pastor? Why?