You can never have enough ministers. Whether programs are growing or simply changing you need men and women helping you pour into the next generation.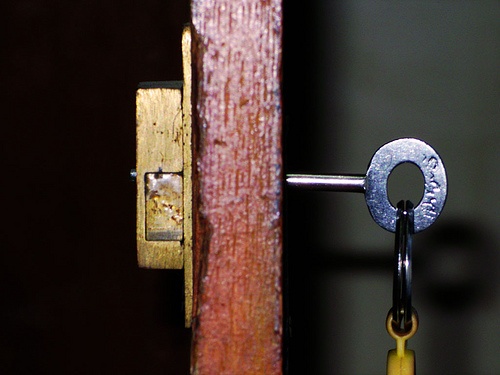 Finding ministers is tough. Finding quality ones is even more of a challenge. You make announcements at the pulpit. You send our mass emails and even host open houses. All of it takes a lot of work, but to get the payoff you desire you need to:
BE PRESENT AMONGST ADULTS
Youth ministers spend a lot of time with teenagers. This doesn't seem like a problem until it comes to recruiting adults. If you want to recruit men and women to serve you need to find them.
That might mean intermingling with adults before and after the main service. It means getting involved with adult small groups and working with adult discipleship.
MAKE THE INVITATION PERSONAL
While large group announcements can work, they won't have as much of an impact as the personal invite. People want to know that you are thinking of them. That means a phone call or better yet a face-to-face conversation.
ASK OUT OF VISION AND NOT NEED
When you beg and demand you might get some good leaders; however, you'll also attract guilt-ridden ones as well. When you have people motivated by guilt they will not last long and could even build resentment.
Instead of begging start sharing the vision. Tell people how investing in the next generation can have an impact on their life. Inspire them to serve.
PRAY FOR THE RIGHT PEOPLE
Your ministry needs more than just warm bodies to be healthy. You need the right people and that means asking the right person. Make your requests known to God and be specific.
MAKE IT A PART OF YOUR CULTURE
The burden of leadership sits on your shoulders, but it should not sit there alone. Encourage your fellow volunteer ministers to extend the invitation. Chances are they know someone who can have an impact on the next generation.
Create a plan and a strategy that goes beyond mass emails and mailings. Make recruiting personal, because you want your ministry to be relational.
What have you found effective when it comes to recruiting ministers?