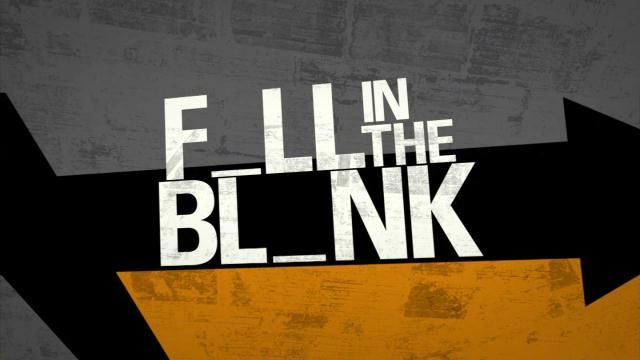 We got this ask from Chris at Life of a Youth Pastor and thought we would share:
This is not that conversation you have with another youth pastor to see who is "winning" – all of us are on the same team trying to reach the same generation, so let's help each other out! The information I'm hoping to obtain with this survey can be life changing for your ministry and perspective on how your student ministry fits within your church. After taking the survey you will know where you stand in these three areas compared to a variety of other churches
Student population in correlation to adult attendance
Percentage of overall budget contributed to student ministry
The student ministry staff sizes in relation to student numbers
Would you help him out? Take the survey now!
JG
{{cta('417ec8f4-73f5-4ec8-868a-95505257192c')}}