I'm really excited about a little experiment that I'm doing with my friends Matt McGill and Josh Griffin (of Youth Ministry Garage fame). Last year we started making some youth ministry resources available–both ones we produced, and resources we liked that youth ministry friends created. Everything on our site has been used in a youth ministry, can be easily downloaded, edited for your own context, and is priced very cheap. This idea has totally taken off and we've got over 200 ready-to-use resources on the site!
I'm excited to let you know about a few new resources on Download Youth Ministry that could have a big influence on your student ministry – and for the next 2 days in honor of March Madness everything on the site is 25% off, too! Just use promo code: MARCHMATTNESS (see our most recent newsletter here).
Here's a few of the resources I'm most excited about:
You Own the Weekend (student-run series for your youth group) ($5 + get 25% off)
Josh Griffin said, "There are lots of great ideas out there and You Own the Weekend is one that has worked incredibly well for our student ministry. In fact, it has become our biggest and best youth group teaching series of the year!" This student-led series is all about empowering your teenagers and letting THEM do the work of the ministry. It is incredible the ownership they have and how contagious their faith becomes when they are the ones creating the youth group for their assigned week.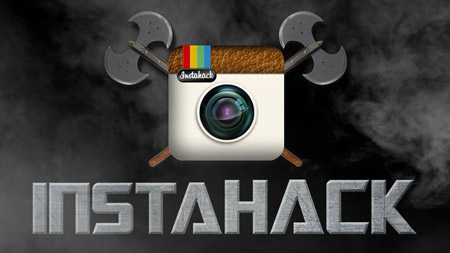 Instahack Youth Group Game ($10 + get 25% off)
Get your hands on the youth ministry game that will have your students hiding their phones! Instahack is a game where a contestant risks their Instagram reputation at the chance of winning awesome prizes by answering a series of multiple choice questions. If they get a question wrong, one of 9 awful things may happen to their Instagram!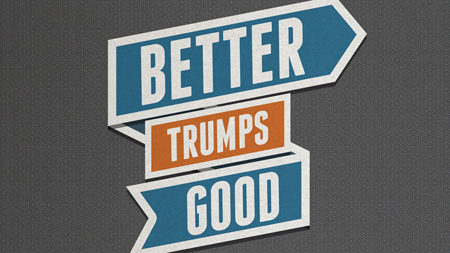 Better Trumps Good (Leader training from Matt McGill) ($3 + get 25% off)
Next level leadership means sifting through the good to discover what's best. In this leadership training, you'll expose your leaders to six ministry "trump" cards that will help them make wiser decisions.
I hope Download Youth Ministry can be a great resource to your church from now on!
Question: What types of products are you most in need of in your youth ministry? Share your thoughts here.