This last Fri-Sun over 500 student leaders gathered at Azusa Pacific University for our annual student leadership conference.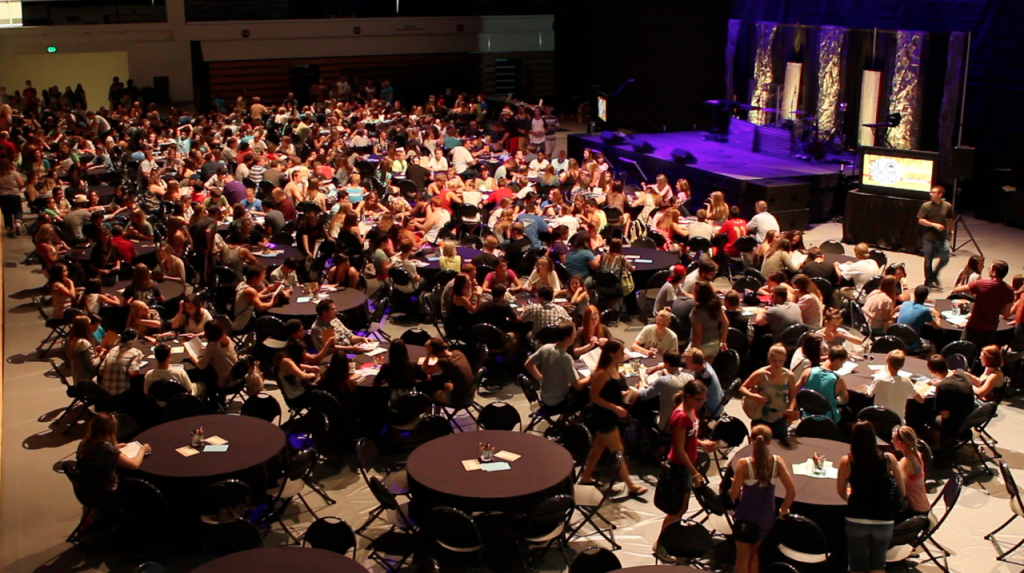 Students were taught, inspired and challenged to make a difference in their youth ministry and community. Leaning was a high value!

This group loved to worship thru song. Curious to see if the same is true for the East Coast crowd this coming Wed-Fri. I anticipate a similar type of excitement/response.
Youth Pastors from all over the US and Canada brought their students for this opportunity for training, team-building and inspiration. Youth workers and my heroes, and this weekend I met several incredible men and women.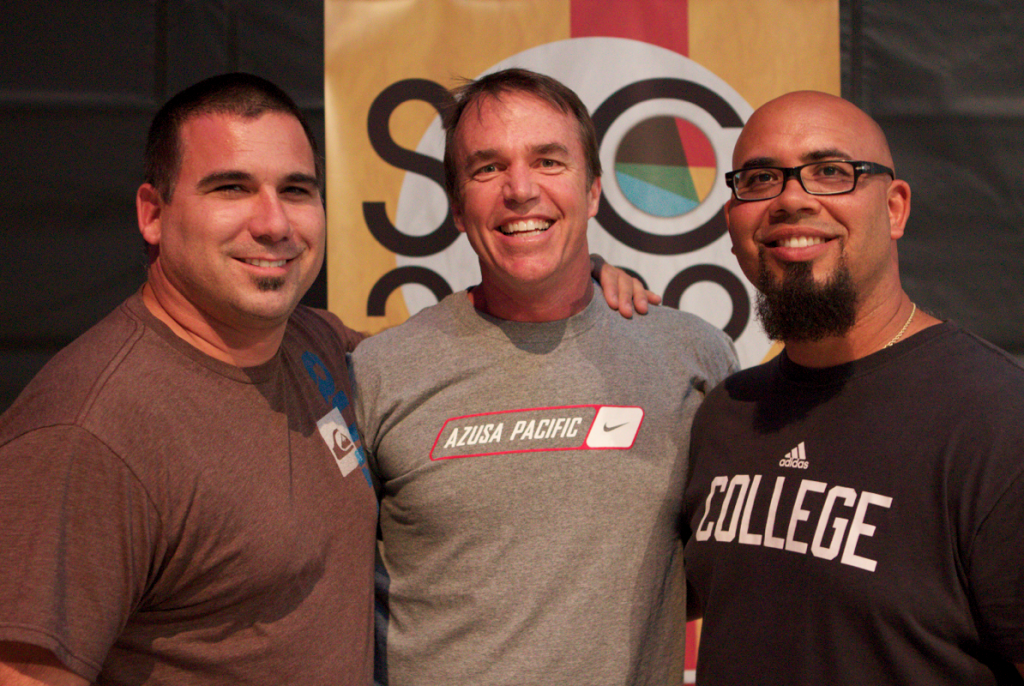 I look forward to this week being in the Philadelphia area as our conference heads east for the first time. I am so excited to experience a similar 3 days as we just experienced.
Question: are you doing anything with your student leaders this summer? If so, what? Share it here.