I turned the big 4-oh this past week. Hard to believe it!
I remember when my dad turned 40 – it was one of those "over the hill" black balloon kinda parties with all sorts of friends and laughter. He played it off so well, but it stuck in my mind as a number that was a big deal. And now that I'm there just a few short years later – it is a big deal! But beyond that, I realized how young my dad was … and how young I like to think I still am. Ha!
Youth ministry ages you and keeps you young at the same time. You get older because you're working with the unlimited energy and perpetual youth of teenagers. You spend all of your life with your own kids and the kids from other people's families – that and a few overnighters can age you pretty quickly.
Youth ministry also keeps you young. I have a better grip on pop culture, movies and hashtags then most 40 year olds. I can hold a decent conversation with anyone from any age, when most people my age are running away from teenagers. I can relate to their stuff because I've kept my high school years at the forefront of my mind for years, and live out those struggles and challenges with teenagers everyday – I'm in touch with my youth. I'm young because of youth ministry.
I'll be posting over the next few days some thoughts about being 40 in youth ministry – why I think it is a great age to do youth ministry, why it is more difficult and some encouragement for you to get here, too. Happy birthday to me!
JG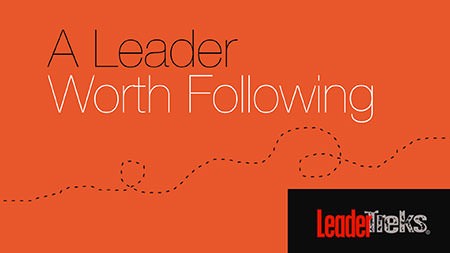 [/fusion_builder_column][/fusion_builder_row][/fusion_builder_container]