If we are not careful, youth ministry can become a silo. Now you're probably already thinking, "I feel like my ministry is already separate from the church as a whole. I'm in this alone" and I can get that. I hope this post can help:
It doesn't have to be that way – Whether you were out on your own or you made the decision to do your won thing and head your own direction for your ministry, it doesn't have to be this way. On one hand, I get the freedom to be able to do whatever you want, when you want, and how you want. But I also understand the loneliness that can come along with it. You, as the leader of the ministry can make the conscious choice to be on an island or you can decide to take steps in aligning your ministry with that of the senior pastor and getting your ministry the light shone on it deserves.
Even though you feel alone, you are a part of the church – I am thankful my church supports what we do as a ministry. I get some great time with my immediate supervisor, he cares about what is happening and wants to help. I get great face time with my senior pastor and he is on board with where we are going and wants to see it keep going. I get not all of us have this luxury. But it did not just happen for me and it wont for you either. Once I got here, I took the innovative to meet with, talk with, pray with, and run by y vision for the ministry by my immediate supervisor and by my senior pastor. I never want to take our ministry away from the vision of the church as a whole. I signed up for this because I love where the senior pastor is heading and working on their staff, we trust their vision and direction. The church as a whole should all go the same way. Take the necessary steps to get your ministry in the right eyesight, because no one else is going to.
You don't have to do ministry alone – Whether you have a team that works for you, with you or a team of volunteers (or maybe you are by yourself) you don't have to do it alone in a silo. If you have a team use them. If you have volunteers, put them in key position to take the load off of you. You'd be surprised by how many of them step up to the plate. If you are alone, find other youth pastors in town and create a network (by the way, we at DYM love networks and if you have one, be sure to let us know by clicking HERE). If you don't have other youth pastors, head to the Internet. There are countless Facebook groups of other youth pastors where you can ask advice, share ideas and have a sense of community. So in all honesty, at this point, if you stay in a silo, it's because you are choosing to do it alone. Don't do ministry alone, you don't have to.
It actually takes a lot of work to speak up for your ministry in your church. You have to be patient, strategic, passionate and be able to articulate your vision in a clear way so others can catch it and support where you are going as a ministry. You don't have to be a silo but if you don't work at it, you will be and you wont get out.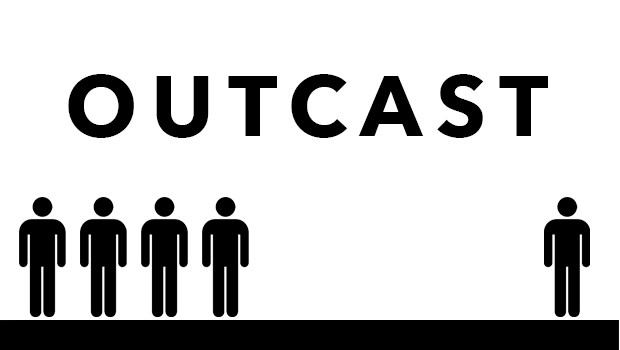 [/fusion_builder_column][/fusion_builder_row][/fusion_builder_container]