Yesterday Jim Burns and I took our friend Shawn to lunch to talk about the details of our Marriage Conference next month and we ate at one of our favorite places near the HomeWord offices. As we left the restaurant we noticed that we entered a restaurant warning us of Equine Herpes.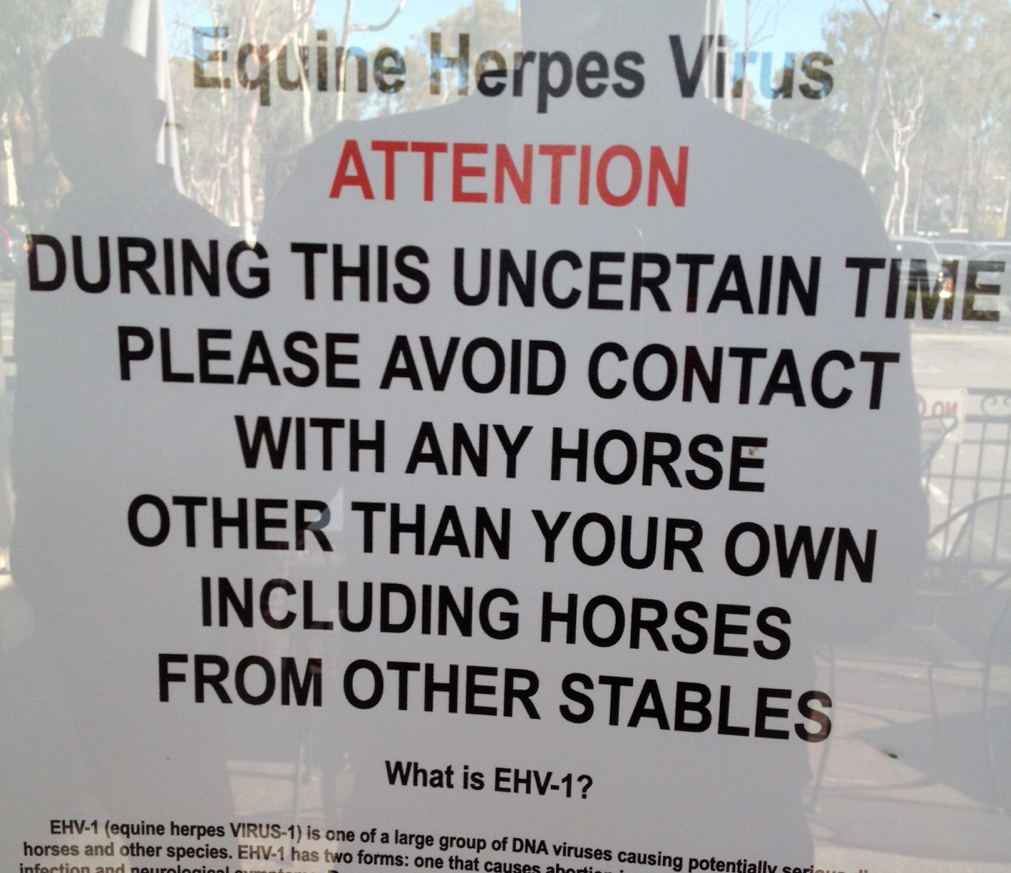 Why share that with you?
As I reviewed my blog of 2011, I realized that very few of my 270 posts were fun and/or humorous. I love humor, funny situations, oddities, etc… I need more for this blog. So, if you run across something that fits a weird/humorous category and send it to me… and it makes it on the site, I'll give you a free shopping spree at DownloadYouthMinistry. Bring it on.
Question: do you have a constant source of humor in your life? If so, where?