This is round 2 of tapping into your incredible opinion and giving you great prizes.
In "round 1" I asked you to weigh in on the podcast header, and you did (about 100 comments). We did a little modification, but we went with your input. The winner is announced on episode 167.
So, on to today's opinion poll: my friend and ministry partner, Jim Burns and I, are looking to re-do the logo of our Speaking To Teenagers seminar and we need/want your opinion.
Super Easy–here you go: (1) Pick your favorite. (2) Tell us in the comment section. (3) Wait. (4) Jim & I will pick a name from the comments and send you $100 in books. (5) That's it. (6) Now vote…please.
1. We'll call this one: "Pig in rocketship"


2. This one is called: "Left handed pancake flipper"

3. This one is called: "Bald headed haircut"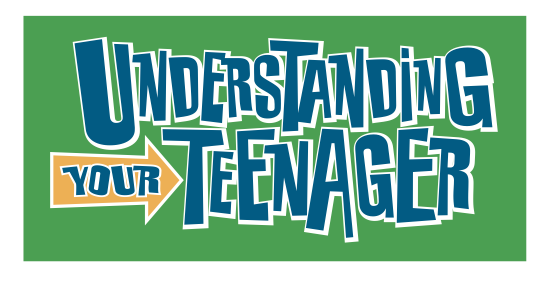 4. This one is called: "GLEE actors are too old to be in HS"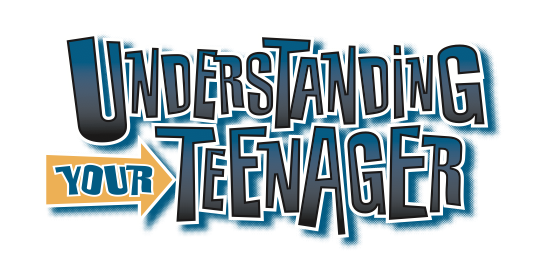 Thanks for your input! A little visual overhaul is a big deal to us as we're real excited about the impact this seminar has had for years and will continue to have. If you're interested in hosting one at your church, you can click here or contact us at 949-487-0217 ext. 113, or Email: [email protected]