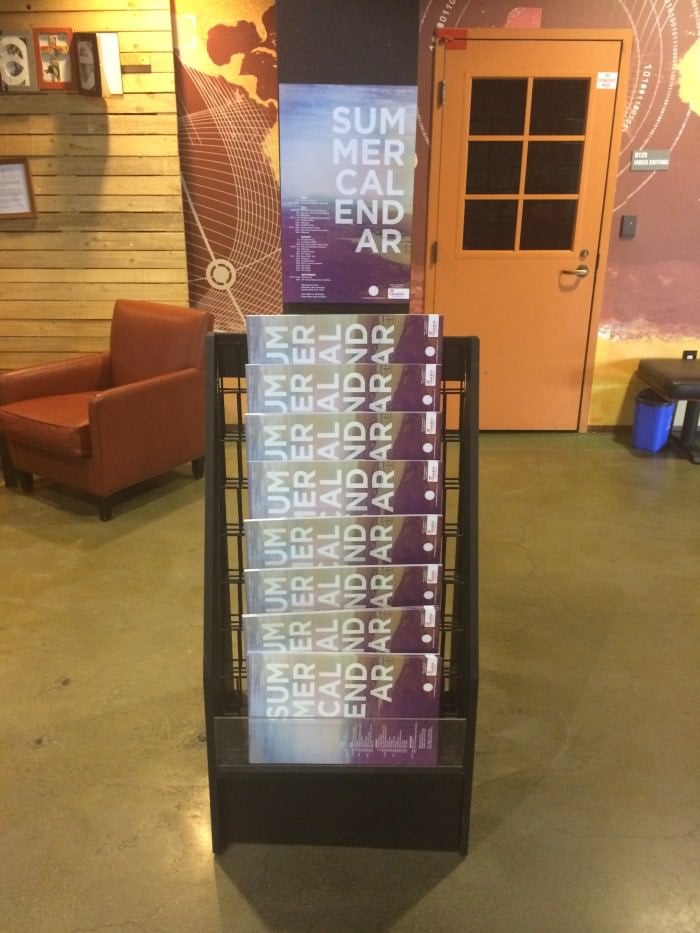 There's nothing worse than having someone design a killer print piece for your youth group than throwing a kajillion of them into the trashcan. So you found a student, volunteer or maybe even paid someone to create a rave card, postcard or calendar. They are beautiful. You are in love.
Getting your calendar printed is only half the job! You worked hard to get it looking good (or maybe used a calendar template from DYM) and that is very important, but getting them distributed is another beast all together.
So make sure you finish the job! Get your calendar into parent's hands. Send them out the door with every student when they leave youth group. If you printed up some rave cards for your big overnighter coming up, make sure you rubber band a stack of 5-10 of them for each student to give out to their friends. If you can get permission, have your students put a summer camp info card under the windshield wiper of every car in the church parking lot on Sunday morning.
A huge mistake is making a big print deadline, and having great info and design no one sees. If you print something … make sure to finish the job and get it into people's hands, too!
JG