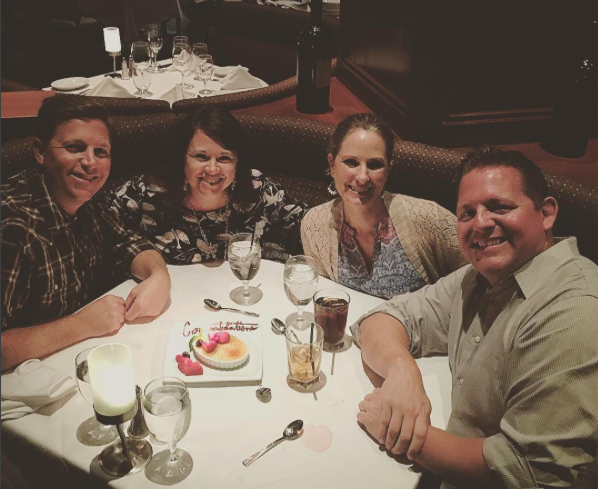 When you're in youth ministry, you're essentially in public office. Sure you may not be as visible as the mayor, but there are still tons of people watching your every move and intently focusing on your transition. Here's what I'm learning about leaving a public position:
People want to know the "real story"
Common pitfall: gossip about everyone and split the church
Leaving Saddleback people asked me time and time again for the "real story" – not the agreed upon spin that makes everyone look good on exit. Let's keep it real: there is always pain, drama and hurt in any transition. You don't stay at a church for 12 years without it. That's the nature of any relationship – your spouse would confirm the same about your marriage I'm sure. So while there is potentially more to the story, it isn't significant enough to talk about, and I'm choosing to focus on the future not the past. No ministry is without its faults, no youth worker without their shortcomings.
People want to know what you think of the next youth pastor
Common pitfall: badmouth the new youth pastor to make yourself look better
I've been asked maybe 10 ka-jillion times what I think of the new guy. I love him! He's going to do great – he's believed in and been appointed the man, so let's all get behind him. My only opinion of him is that he's going to do great, simple as that. I've said it privately to him, I've said it publically, and it is the truth. Anything less than this is dishonoring.
People want to get your permission to leave, too
Common pitfall: get people to leave the church as payback for the pain
If you're leaving, then maybe we should to? It is asked in a lot of different ways, but leadership in transition makes people question their dedication to the place, too. My simple answer has been this: this is our church, we're still going to be here, just not on staff anymore. I hope it's the right church for you, too!
It isn't easy living … and leaving … in the public eye of ministry. There's more on transition I will to continue to write about, but these are some honest pitfalls to watch out for and avoid in your future transition.
JG