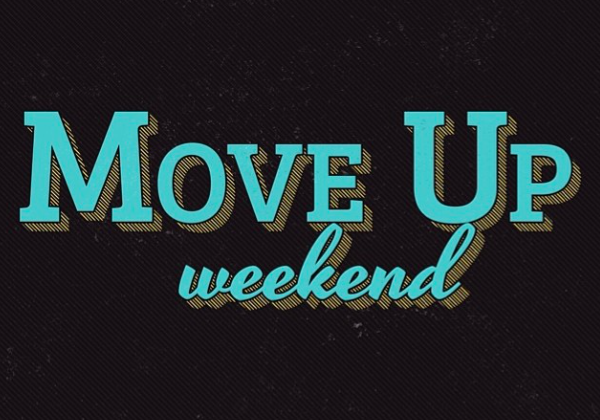 We had a ROUGH night at youth group the other night. Everything that could go wrong did!
Microphone feedback so bad your ears were damaged
That new song failed miserably
The game was awesome but super long
The band wasn't great even on the songs they did know
The video started late after 10 seconds of awkward silence
Then no audio for the start of the video after that
At one point the mics didn't work so we resorted to projecting our voices into the room
Slides went up at the wrong time
The student running the camera was either high or falling asleep 1/2 the service
Misspellings on the words for the worship song
More misspellings on the next song, too
It was just one of those nights! If you were judging the service based on program you would say it was an utter failure. But we don't judge our youth ministry based solely on our programs. They ARE important – flow, quality and tone certainly all matter. We don't set out to design a game that bombs or give a talk that is boring – but what matters most is relationships. Relational ministry is the central reason we even have a program – to create an environment where spiritually mature, loving adults intersect with students at all different places in their spiritual journey. SO from this relational standpoint, the night was a total win. Students connected, laughed, talked, were challenged, got counsel. Total win … even when the program stinks.
JG