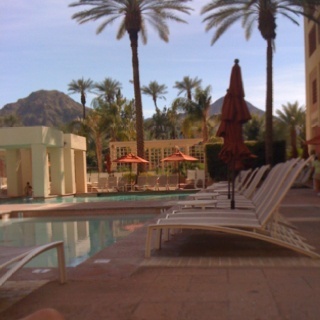 I'm sitting in the same room in the same hotel we've stayed in for the same week for the past 10 years. It is a powerful time of rest, relaxation and fun. Crazy to think we were here a year ago already … and 10 years ago already. Wow.
Retreat is a powerful tool for reflection and direction.
Each year we spend some time talking about the year that has past, reflecting on the highs and lows of our family, ministry and marriage. It is usually filled with lots of laughter, some tears and a renewed passion for all 3 areas. We also spend time moving ahead into the next stage – thinking about what is next for our kids, where our youth ministry needs to go and how to continue to build a healthy marriage.
I'm so thankful for this time of retreat. All of it, even the painful parts. When was the last time you got away from it all for a little while? Plan a retreat soon.
JG