It's been a bit quiet around the Download Youth Ministry Book Club, but that doesn't mean we were gone. It just means we were reading 🙂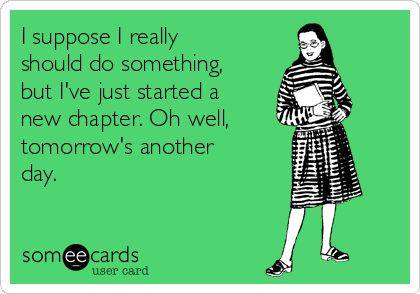 Seriously, summer is almost there and for most of you another youth ministry season is wrapping up. Well done you! Summer is a great time for catching up on your reading, or for making a serious attempt to reach your reading goals this year. I know I have some reading to do, because I'm 16 books behind on my schedule to read 150 books this year 🙂
So instead of picking four books to read this month, let's create a summer reading list of our favorite books in our four categories and share these with each other. That way we all get some great tips for our own summer reading list.
So what is your favorite book in each of our categories: leadership, young adult fiction, youth ministry and theology/discipleship?
You can share in the comments, or head over to our Facebook Group where we will welcome you with open arms!