Summer camp is a highlight of the year for many youth groups, providing a unique opportunity for students to grow in their faith and build relationships with their peers. As a youth pastor, I know how important it is to prepare well for this exciting event. Here are a few tips and advice to help you plan and prepare for your own summer camp:
Start early
Summer camp requires a lot of planning and preparation. It's important to start early and give yourself enough time to make all the necessary arrangements. You should begin planning several months in advance to ensure that everything is in order by the time camp arrives.
Choose the right location
The location of your summer camp can have a big impact on the experience of your students. You should look for a location that is safe, comfortable, and has a variety of activities that will keep your students engaged. Consider the size of the camp, the available facilities, and the proximity to other attractions that your group may want to visit.
Develop a clear schedule
Your schedule is the backbone of your summer camp, and it's important to have a clear plan for each day. Be sure to include time for worship, teaching, small group discussions, and plenty of fun activities. You should also build in time for rest and relaxation, as well as some free time for students to explore and have fun. Don't worry about too much free space. Students need a chance to connect and relate!
Recruit a great team
You can't do summer camp alone! You'll need a team of committed and enthusiastic volunteers to help you with everything from planning to leading activities. Be sure to recruit a team that shares your vision for the camp and is willing to put in the work to make it a success. Work with parents who have students coming along as well. Parents often make the best volunteers! Also, get your band and speaker lined up now!
Set clear expectations
It's important to set clear expectations for your students before they arrive at summer camp. This can include things like dress code, behavior guidelines, and rules for electronic devices. Communicate these expectations clearly and consistently so that everyone knows what is expected of them. No one likes surprises.
Prepare for emergencies
No one likes to think about emergencies, but it's important to be prepared in case something unexpected happens. Make sure you have a plan in place for medical emergencies, severe weather, and other unexpected events. Communicate this plan to your team and your students so that everyone knows what to do in case of an emergency.
Connect with other youth pastors
Is it your first time putting on a camp? Or maybe your first time with this church? Talk with other youth pastors in your area or online who have put together a camp experience for their students. There's a wealth of information you can get from taking a veteran youth pastor out to lunch and asking about their experiences.
Pray!
Finally, don't forget the most important aspect of preparing for summer camp: prayer! Pray for your students, your team, and the entire camp experience. Ask God to work in the hearts and minds of everyone involved, and to use this time to draw people closer to Himself.
Summer camp is a wonderful opportunity for youth groups to grow closer to God and to each other. By following these tips and advice, you can help ensure that your summer camp is a success!
Ronald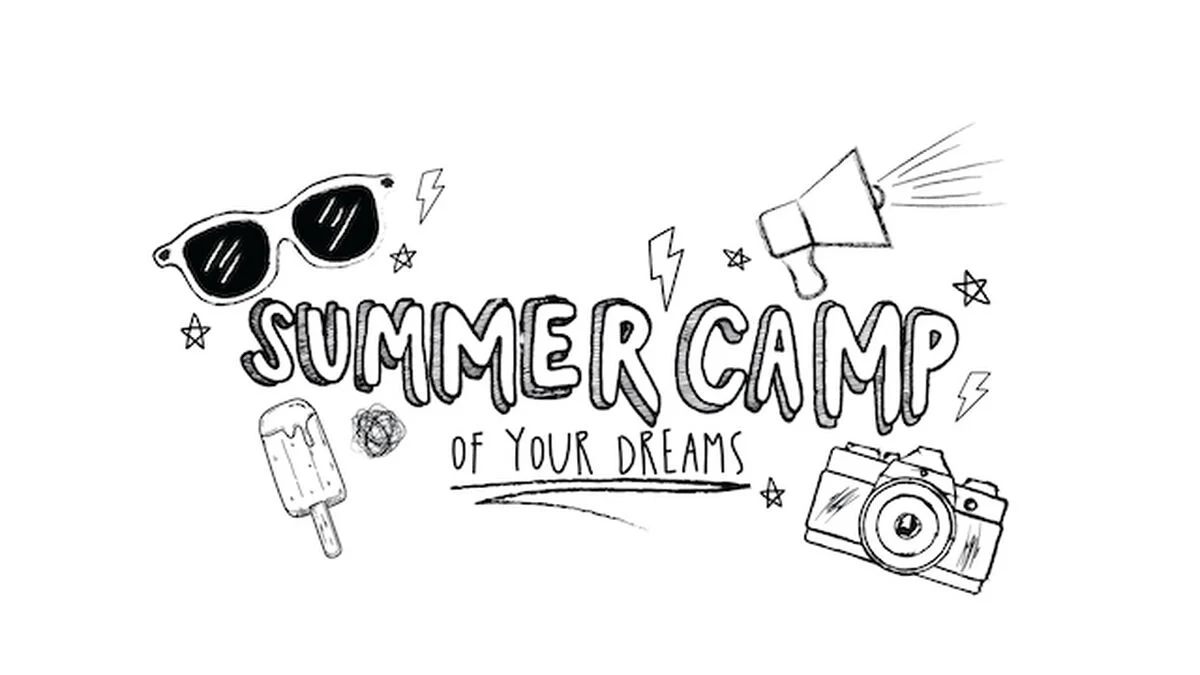 Summer Camp of Your Dreams is a three-night camp experience for your ministry. Like many of you, our Summer plans changed due to COVID so since we couldn't take our students to camp, we brought camp to our students. We wanted to reach the most students, to keep costs low for families (some have been without work since Feb due to shelter-in-place orders), and to keep students safe.
If you run a summer camp or even just attend one and want some sweet pre-made resources for your counselors, then this is the tool kit for you. It includes the following forms and handouts ready for you to edit and publish in your youth ministry context.