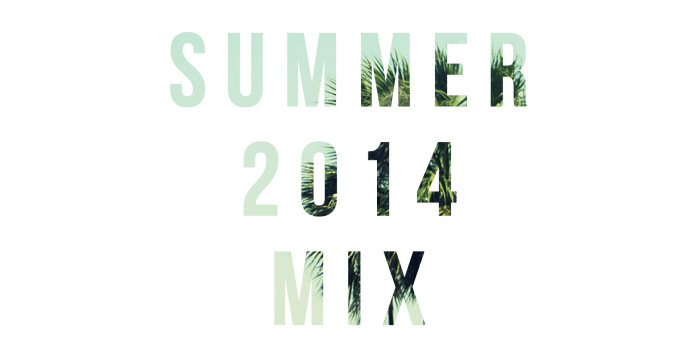 Summer is right around the corner, which means teenagers across the nation are putting together their summer playlists. Our ministry has put our own summer mix together and we use it as our pre-service music (you can follow the playlist here).
If you aren't using Spotify, I would highly recommend that you get an account. We use it at everything we do. While Pandora is a good alternative, we love the freedom Spotify gives us to choose exactly which songs we want played. And, since it is a profile based program, Spotify is a fun way to connect with students by seeing what music they are listening to and sharing bands and songs! So fun!
Has your ministry put together a summer playlist? Share a link below!
Colton