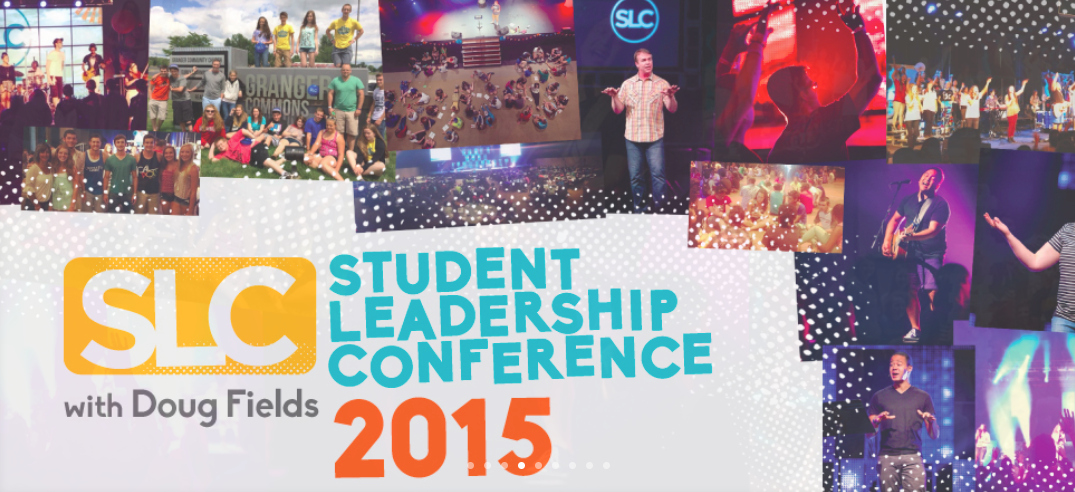 There is still time to get in on a couple of great student events this summer with your youth group! Check out both of these amazing events now or for sure next year:
DYM's Student Leadership Conference
The Download Youth MInistry Student Leadership Conference is an amazing event for your sharpest students. At the Student Leadership Conference we encourage students not to wait until they are adults to go after what God is laying on their hearts. Through hands-on leadership experiences, inspirational speakers, impactful worship and peer discussion, students are empowered to dream and plan for immediate leadership impact in their churches, schools, communities and beyond! It is an event that will give YOU a huge boost as students "get it" and go all in. [
get more details here
]
CIY Move
Christ in Youth puts on a fun summer camp/conference like event we do every year in our youth ministry, too. It is a great getaway to help encourage students in their faith and be challenged to be Kingdom Workers. One of the very best events in our youth ministry every year. [
get more details here
]
See you next year at one of these events – or if you don't have summer locked in just yet, join us NOW!
JG