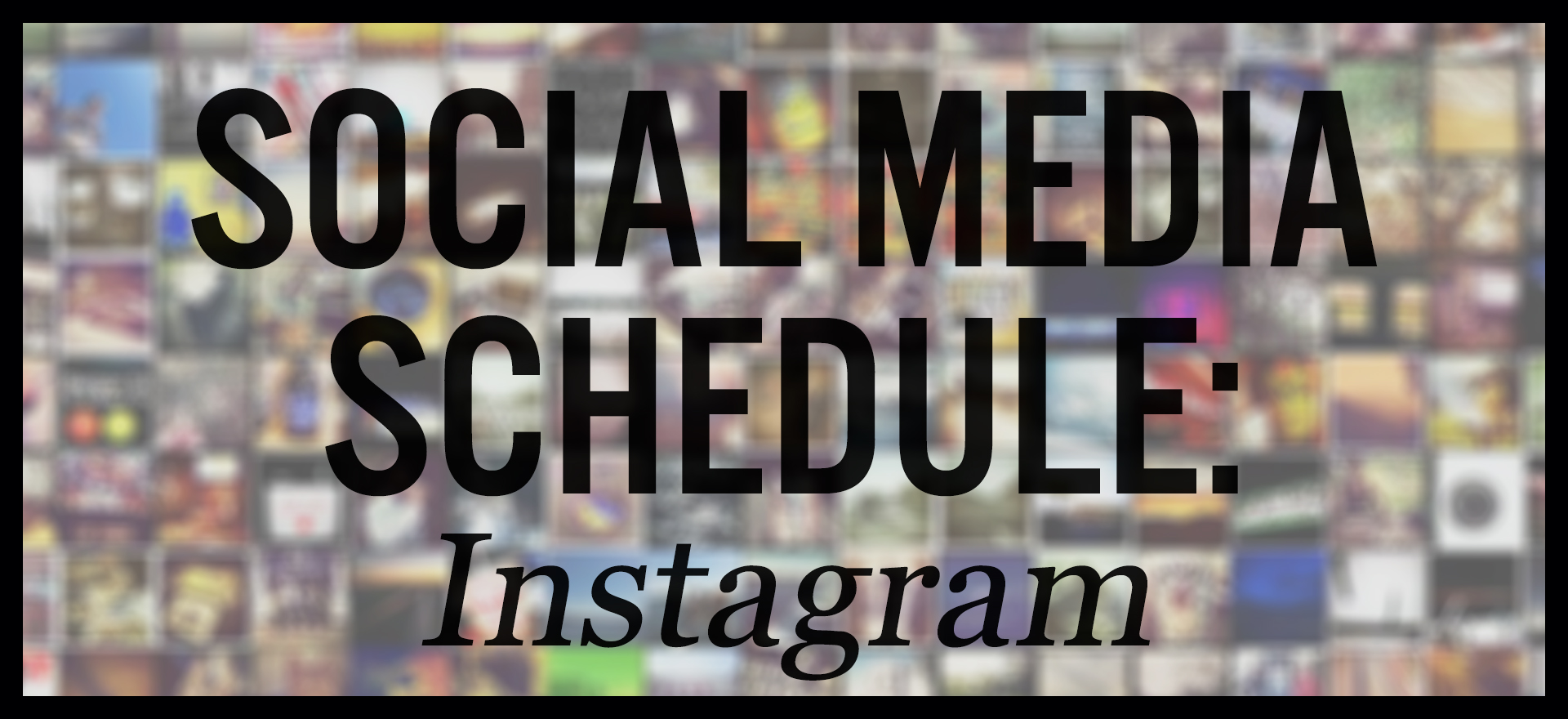 Right now, our ministry is trying to be more intentional about our social media strategy, so we put together a weekly plan about what we want to post and when. Thought I'd share what we are cooking this week:
Tuesday: This is the first week of Life Groups and this Tuesday and Wednesday is our "Meet and Greet" where they meet their Life Group for the first time of the new year. To promo it, we will post a picture of the new Life Groups T-Shirt and sticker sheet we will be giving them.
Wednesday: We are doing a play off of #wcw (woman crush Wednesday) where we are highlighting a woman from the Bible. As of now, we are going to talk about Esther and push for them to read the book of Esther.
Thursday: Promo for the new series we are launching this weekend called, WisDumb. We will talk briefly about what it is about and challenge students to ask one friend to come with them to church this weekend.
Friday: We will feature a student from our ministry that are making an impact in honor of #FollowFriday. As of now, we will be featuring a student from our production ministry team as one of the unsung heroes of our ministry. We will also attach details about how to get involved with the production team.
Saturday: A picture of one of the program elements from the weekend service as a teaser to get them excited about what we have planned this weekend.
Sunday: Post a picture from the weekend with a quote from the weekend message over it. In the caption, we will write a challenge of how they can apply the message to their lives over the week.
We are going to keep toying around with different ideas and I'll probably keep posting what we are thinking, what is working, and what isn't especially as we start thinking more about Twitter as well.
If you want to follow us Instagram and see what we've got cooking, you can find us at:
Instagram: @highschoolministry
Twitter: @SaddlebackHSM
What are you guys doing with your social media during the week? Anyone doing anything fun or creative?