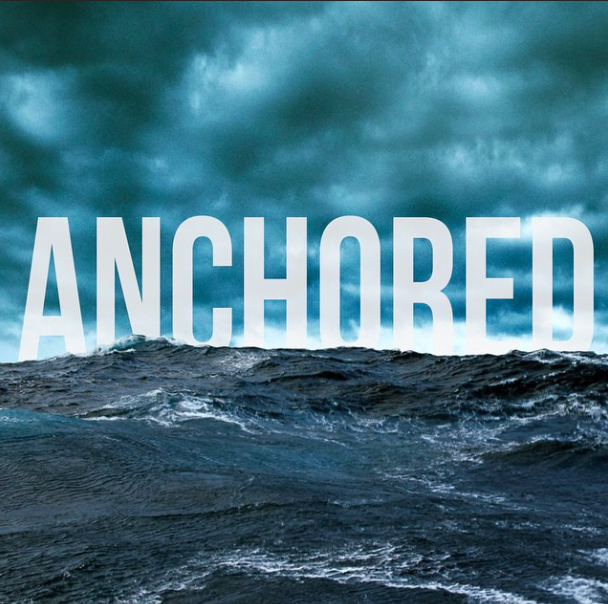 Weekend Teaching Series: Anchored: because the struggle is real (1-off)
Sermon Synopsis: This weekend was a special one that we had been planning for months. Because of the leadership of our senior pastor's wife, Kay Warren, we took on the topic of mental health and included things like suicide, depression, anxiety and more. I shared the teaching time with our college pastor Mike Brook, who shared his story as part of the lesson. It was a great weekend, students responded in droves and many found some first steps for hope and help in the darkness of their hearts and minds. We specifically pushed students to our program (Celebrate Recovery for Students) called The Landing and to some new Anchored support groups we kicked off last week.
Service Length: 88 minutes
Element of Fun/Positive Environment: This was one of the most powerful weekends we've had in a long time. We did very little programming, but had great music, lots of students serving, and some solid videos. We also introduced the Prayer Cove, a spot in the back of the youth room for students to come on any weekend and get prayer about anything in their life. It had some good traffic and I was proud of students responding to the message.
Music Playlist: Go, Flaws (Bastille cover), You Are, Grace, You Hold Me
Favorite Moment: I was particularly proud of one of our students, Sarah, who shared her story via video. It was a powerful message about depression, eating disorders, and more. She was so brave! Students were glued to the story and it was helpful to make people aware that church is a safe place to let people see the real you.
Up next: Summer Camp Kickoff Weekend (1-off)