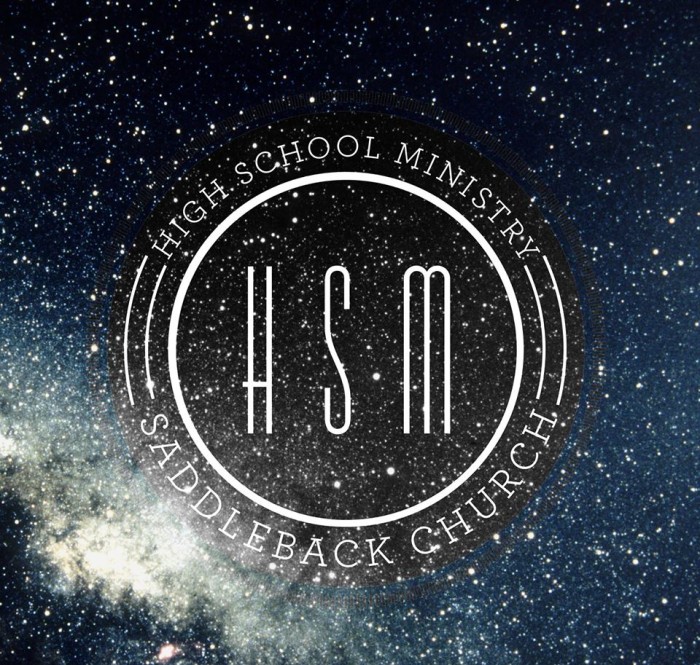 Weekend Teaching Series: Think Different (week 4 of 4)
Sermon in a Sentence: An experiential week about thinking different
Service Length: 76 minutes
Understandable Message: This weekend we pulled together the Think Different series in a unique, experiential service. Instead of another message, we walked students through some challenges relating to the last 3 weeks of teaching.
Write a postcard for someone who needs care/love
Take communion together as a body of believers
Journal some questions about God/Jesus
Write down something you need forgiveness
We also had 2 really incredible student testimonies that fit really well to support the series, too. So proud of our students that shared this weekend in front of their peers.
Element of Fun/Positive Environment: We had a couple of fun videos and great energy despite 3 proms this weekend! Students did a great job serving all over the place and Shake It ministry (our greeting team) really stepped up to help with communion, etc. Good stuff!
Music Playlist: Wake, Forever Reign, Oceans, Jesus Lead On
Favorite Moment: This weekend was fun because I got to go to our junior high program with my son! Yes, I now have a student in our ministry. So crazy! I couldn't be happier about him headed into Wildside, the team there is incredible. It was such a fun preview service – looking forward to the official promotion weekend in just 3 weeks.

Up next: Preparing for College (1-0ff, Mike Brook our college pastor)