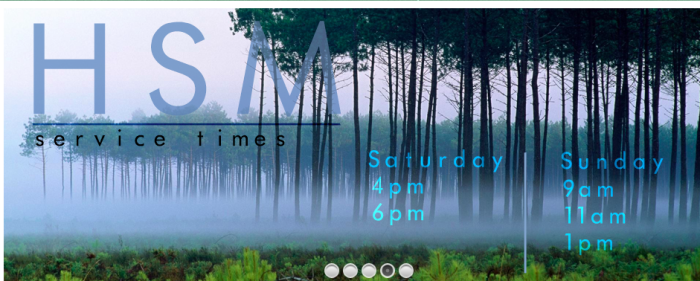 Weekend Teaching Series: Fact or Fiction? (series kickoff, week 1 of 3)
Sermon in a Sentence: A cold-case detective takes on the question if Christianity is really true or not.
Service Length: 71 minutes
Understandable Message: This weekend we were privileged to host Jim Wallace, a cold case detective from here in Orange County who is also an apologetics speaker across the country. He did an amazing job working students through his process for solving a homicide and how he has studied the case for Christ. It was an incredible message and a great kickoff to our annual apologetics series in HSM. I can't recommend his book, Cold Case Christianity, more highly!
Element of Fun/Positive Environment: We had some fun playing Shadow Crisis, a game where students guess the item from only it's shadow. It is free this month to Download Youth Ministry members and was a total hit. Lots of student greeters, student band and students on lights, cameras and sound!
Music Playlist: Lift You Up, God Above All, Learn to Love
Favorite Moment: We played the movie King's Faith after the 6pm Saturday night service. It was so fun! Students loved the movie, what a great and positive message to share with them after youth group. Check out the film here if you want, too!
Up next: Fact or Fiction? (week 2 of 3)